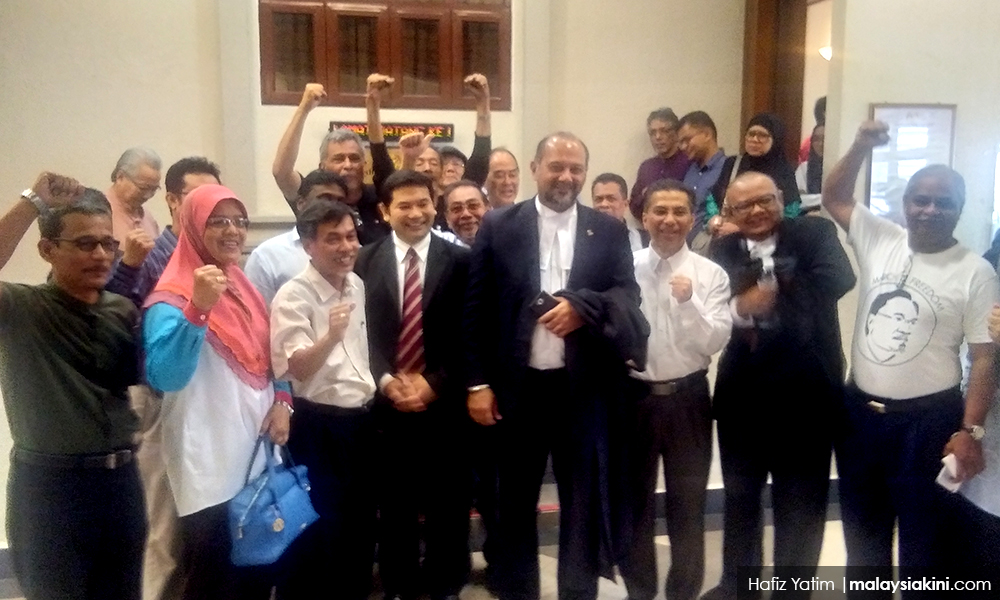 High Court upholds Rafizi's OSA conviction, 18-month prison sentence
The Kuala Lumpur High Court has upheld one of PKR vice-president Rafizi Ramli's convictions under the Official Secrets Act (OSA) and his 18-month prison sentence.
However, Justice Azman Abdullah acquitted the Pandan lawmaker on another OSA conviction.
The judge also allowed a stay of sentence, pending the filing of a notice of appeal by Rafizi against the decision to uphold the conviction...
For the rest of this story and more, subscribe for only RM200 a year. If you're already a subscriber, please sign in.
Sign in
Subscribe now