Prime Minister Najib Abdul Razak and PAS president Abdul Hadi Awang are reportedly working on an electoral pact to capture Selangor in the coming general election.
Quoting sources, Singapore's Straits Times claimed that Najib and Hadi have been in "near-daily contact for several months".
The report claimed the pair communicated regularly over the phone, even when Hadi was recovering from a heart surgery in May.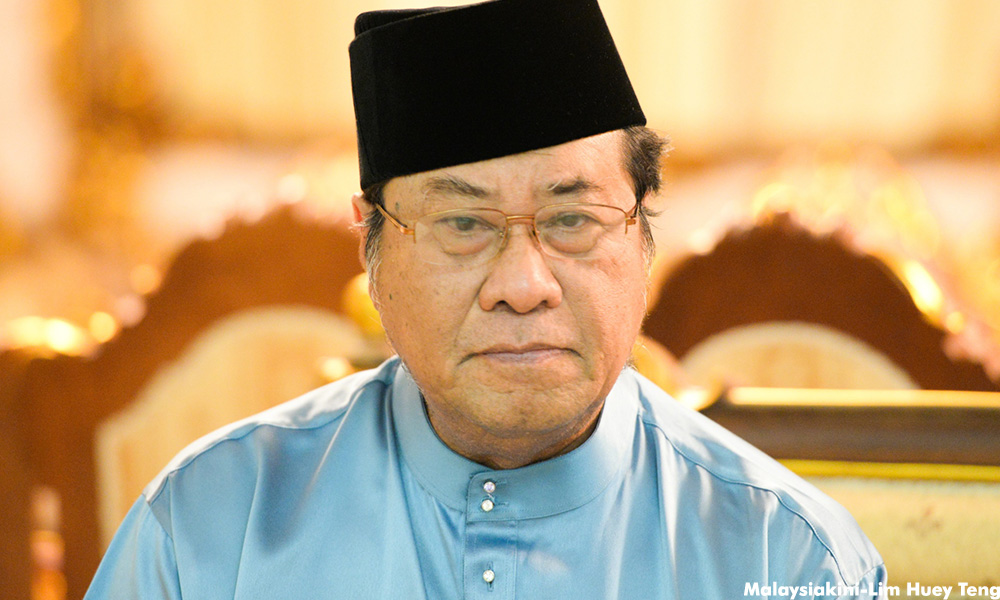 With regard to Selangor, Straits Times said since Umno and PAS required a credible candidate to head the state, attempts are being made to court former menteri besar Abdul Khalid Ibrahim (photo).
"He has been seen at the Prime Minister's Office several times recently," a source told the daily.
In a written response to Straits Times, Khalid confirmed that he had met Umno and PAS officials as well as those from other parties.
The Port Klang assemblyperson said the "discussions were for the betterment of the rakyat".
"As an independent (elected representative), I have the freedom to meet any party. For myself, there is no plan to run in the next election.
"I am most thankful that PAS has stood by me till the end (of my administration). But to date, there is no plan to join the party," he added.
According to the report, reaching an understanding on Selangor could pave the way for more electoral agreements between Umno and PAS, which could turn the tide against Pakatan Harapan.
Meanwhile, PKR vice-president Rafizi Ramli urged Hadi to issue a lightning-quick response to the claims in the report, which he said had cast aspersion on the PAS president's credibility.
He said Hadi should sue the newspaper if the allegations were false.
Selangor, the resource-rich BN stronghold, fell to the opposition in the monumental 2008 general election.
In the 2013 election, the opposition coalition Pakatan Rakyat, which consisted of PAS as well, retained control of Selangor.
The Islamic party has since severed ties with its former allies, resulting in Pakatan Rakyat being replaced by Pakatan Harapan, which includes PAS splinter party Amanah.
Hadi has previously explained that PAS had no qualms working with its arch rival Umno on matters related to Islam and Malay unity.