The Freedom Film Festival (FFF) 2017 will return from Sept 2 to Sept 9 this year to highlight stories that matter, including issues affecting marginalised communities in the country.
The directors of the short films "Selfie with the Prime Minister" and "Journey to Raya Padi" hope to break stereotypes about such communities, in line with one of the festival's themes.
"Selfie With the Prime Minister", by film directors Nor Arlene Tan (right) and Grace Cho Heewon (left), tells the story of a Rohingya refugee in Malaysia who does his best to help his people here.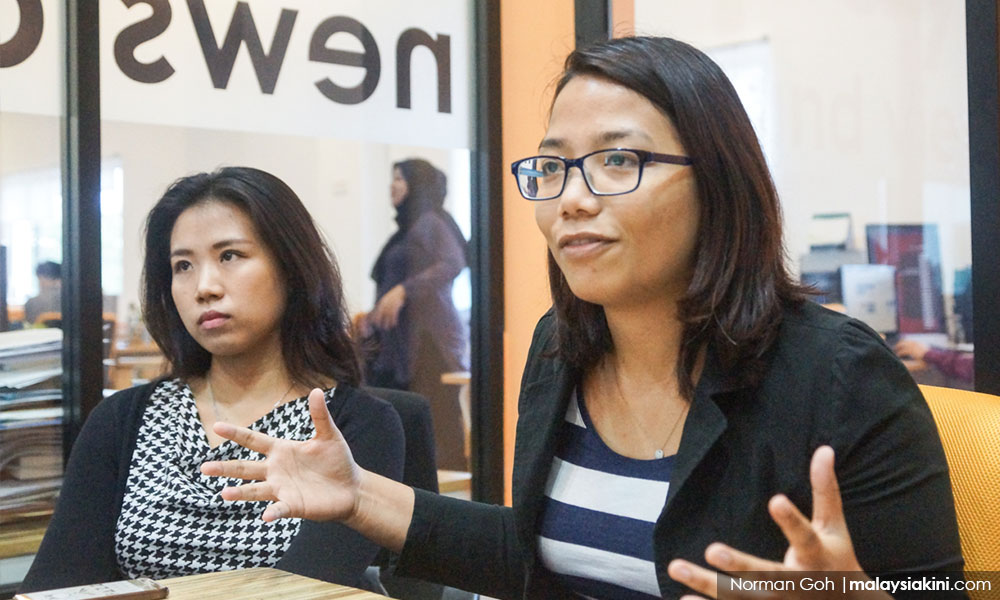 The film's protagonist, Ziaur Rahman, like many people in Malaysia, is savvy on social media and a Facebook junkie.
He tries to enlist the help of Prime Minister Najib Abdul Razak, through his penchant for taking selfies....