PAS stands a better chance at contesting more seats in the upcoming 14th General Election (GE14) as it is no longer tied to any (political) party or pact except for Gagasan Sejahtera, says PAS secretary-general Takiyuddin Hassan.
He said he was now confident the party has a better chance contesting in urban areas due to the growing acceptance by city folks.
"We might be contesting in more than 100 parliamentary seats, with the target of at least 40 of the seats to be won," he told reporters at the Kota Baru PAS' 50th anniversary in Kota Baru on Friday.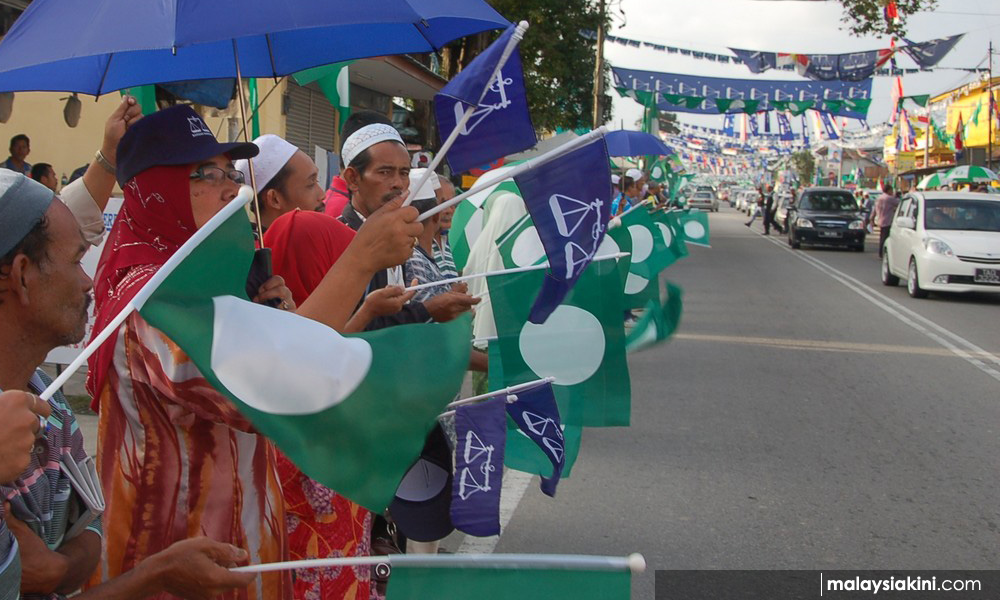 Takiyuddin said PAS might contest in the Kuantan parliamentary constituency in Pahang as the party was now dominating the Beserah and Tanjung Lumpur state assembly constituencies which had been part of the parliamentary constituency.
- Bernama