Should PAS come to power, the party will replace the goods and services tax (GST) with an "Islamic taxation system" for corporate savings and stock trades.
According to PAS Ulama wing treasurer Mohd Khairuddin Aman Razali, such a system will only tax the rich and not the poor.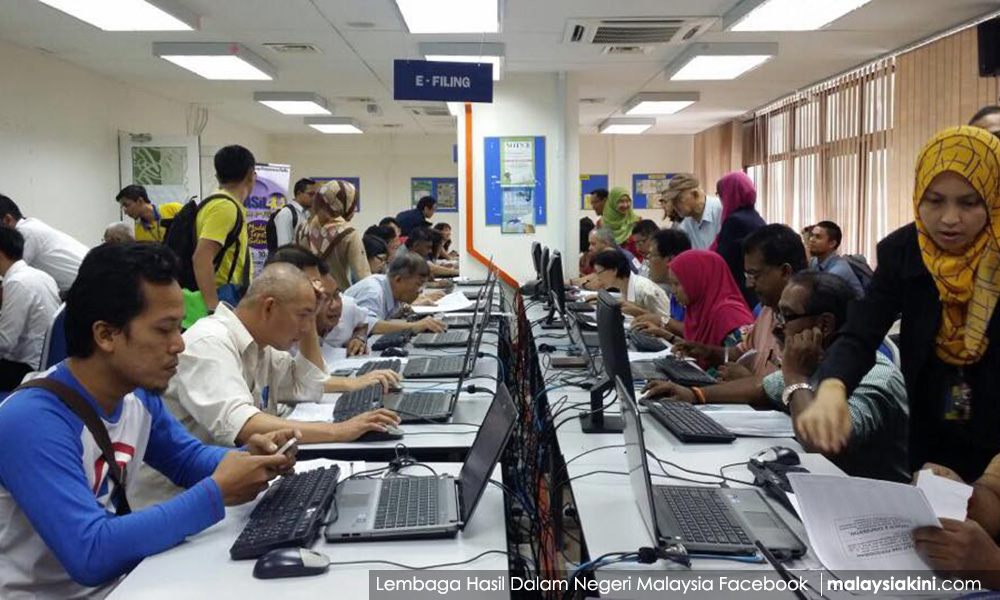 "(We propose) a tax on corporate savings at 2.5 percent. Bank Negara's figures show that RM1.6 trillion is kept by Malaysians.
"Assuming that one-third is corporate savings, at a rate of 2.5 percent per annum, the country will stand to reap RM13 billion," he said, according to Sinar Harian.
As for taxing stock trades, Khairuddin said there were 1.8 trillion transactions on Bursa Malaysia in 2016 and estimated that if each transaction was taxed at 2.5 percent, then the federal government would reap RM45 billion.
He said an Islamic taxation system would be better than GST because the latter victimised the poor.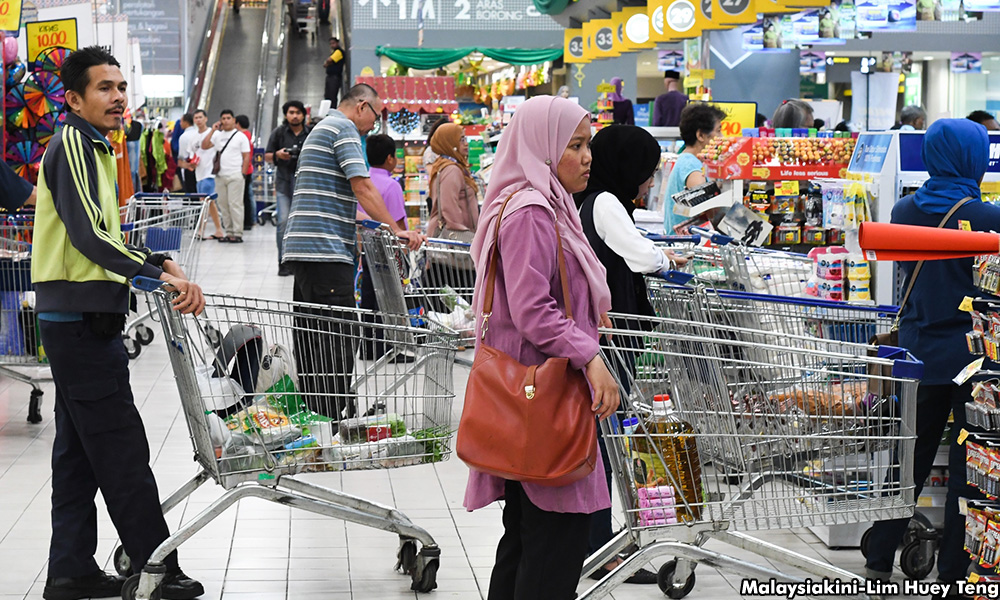 Debate on Putrajaya's imposition of the GST in 2015 was reignited after Prime Minister Najib Abdul Razak said Malaysia's six percent GST rate was far lower than India's multi-tier GST system, which can go up to 28 percent.
Najib also accused business owners of increasing the price of goods and services and putting the blame for this on Putrajaya.