Two personnel of the Royal Malaysian Navy (RMN) who died at the Sungai Wangi Unit detention room near Sitiawan, Perak, on Friday, are believed to have been tortured, Perak Crime Investigation chief Gan Tian Kee said.
Gan said police have classified the case as murder, based on the post-mortem reports on Nik Muhammad Baihaqy Nik Mat, 28, and Muhammad Lailal Tuiman Mohd Sukri, 26, from the Pathology Department of the Raja Permaisuri Bainun Hospital in Ipoh.
"The post-mortem conducted on both of them revealed they were tortured, which resulted in their injuries. From these findings, the investigations are classified under Section 302 of the Penal Code," he said in a statement released in Ipoh today.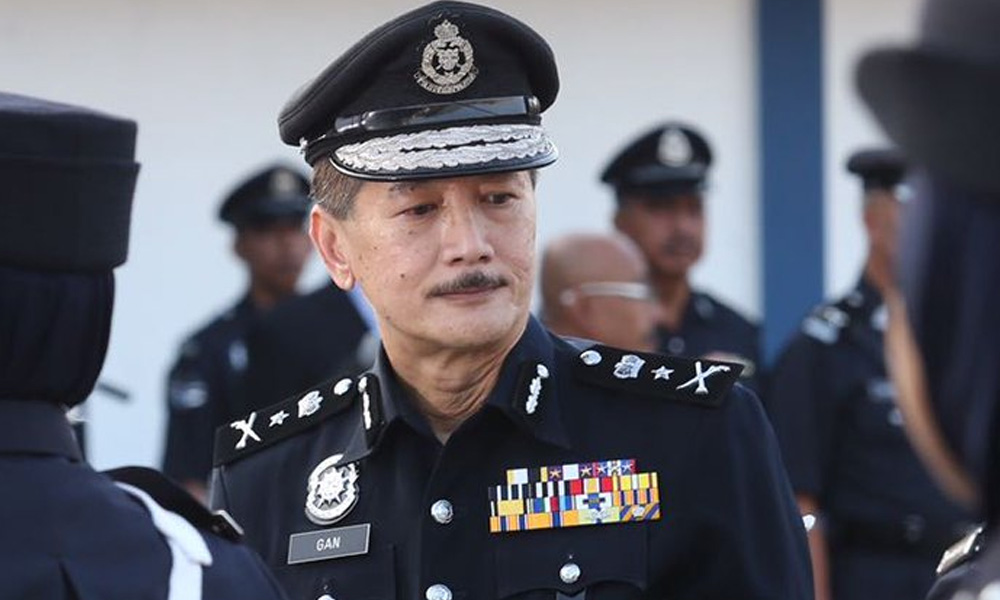 Gan (photo) said the post-mortem on Nik Muhammad Baihaqy, which was carried out from 3.30pm to 7pm yesterday, showed that his death was caused by bleeding in the lungs and blunt trauma on soft tissues.
"The post-mortem on Muhammad Lailal Tuiman, done from 9pm to 11.30pm, revealed he died due to lung bleeding and blunt trauma on soft tissues," he said.
He said following the post-mortem results, police had arrested three men, aged between 29 and 44, about 9.30pm to facilitate the investigations.
"The three suspects were on duty during the Friday (Sept 29) shift from 10am to 11pm. Application for the remand order for the suspects will be made at the magistrate's court in Seri Manjung," he said.
Gan said police also recorded the statements of eight detainees at the location and 11 guards on duty at the scene.
"In addition, the police seized CCTV sets, seven T-batons, a SOP log book and several mobile phones of various brands," he said.
RMN, in a statement yesterday, said Nik Muhammad Baihaqy and Muhammad Lailal Tuiman died at the detention room while undergoing physical training at the camp on Friday.
During the training, the two personnel complained of exhaustion and rested and later vomited and experiencing shortness of breath before being confirmed dead by paramedics who arrived at 3.15 pm, RMN said.
- Bernama