The Johor government has reportedly defended its move to allow the Oktoberfest celebration in the state and called for the issue not to be played up.
The state's Menteri Besar Mohamed Khaled Nordin said this is because such events are held behind closed doors and are not openly promoted.
"This thing has been around for a long time and it has not been announced or promoted. The programmes were only run in closed locations, unlike certain states that run it by openly inviting members of the public.
"So there is no need to play up the issue," Malay language daily Sinar Harian quoted Khaled as saying yesterday.
According to the daily, Khaled was responding to a poster about an Oktoberfest celebration that is to be held at a hotel in Johor Bahru on Oct 13 and 14, which has been circulated on social media.
Oktoberfest celebrations originated from Bavaria, Germany, and customarily run from mid-September until German Unity Day on Oct 3. Among others, it is characterised by the consumption of Oktoberfest Beer.
The police and the Kuala Lumpur City Hall last month caused an uproar when they shut down plans for similar events planned to be held in shopping malls in Kuala Lumpur and Klang, citing security threats against the event's participants and the fact that alcohol would be served.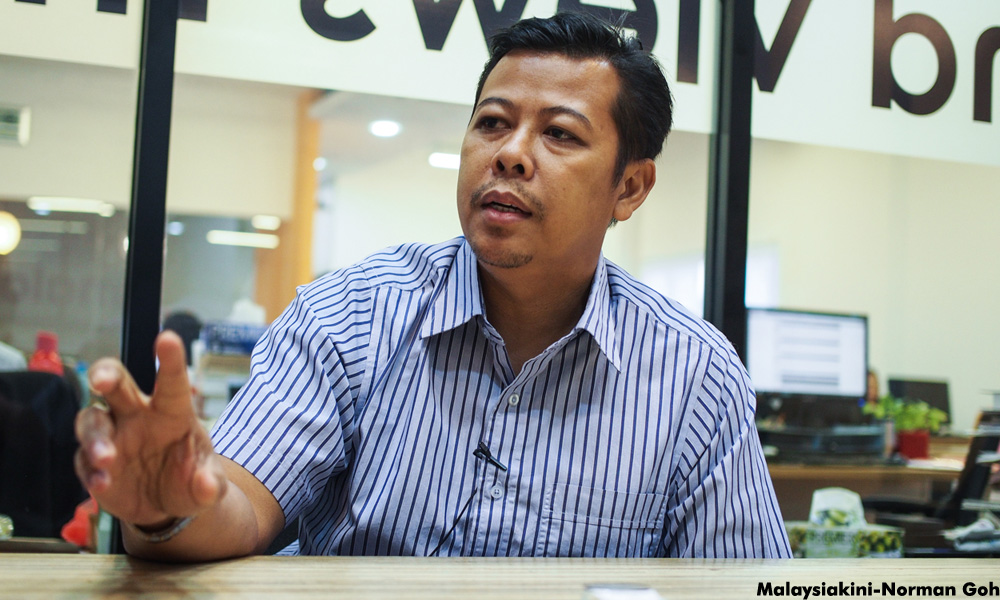 Yesterday, responding to the Klang Valley bans, Federal Territories Umno Youth chief Razlan Rafii (photo) said it was a question of maintaining "Eastern values" and slammed attempts to introduce "liberal culture", such as organising beer festivals.
Meanwhile, Home Minister Ahmad Zahid Hamidi, when asked about the police's role in the ban, refused to comment, saying it was "technical".