Umno has been invited to speak at the 19th Communist Party of China (CPC) national congress, according to Umno Online.
The report said Malaysia was only one of six countries invited to speak at the congress, which will take place on Oct 18.
Umno secretary-general Tengku Adnan Tengku Mansor (photo) was quoted in the report expressing appreciation for the close relationship between Umno and the CPC.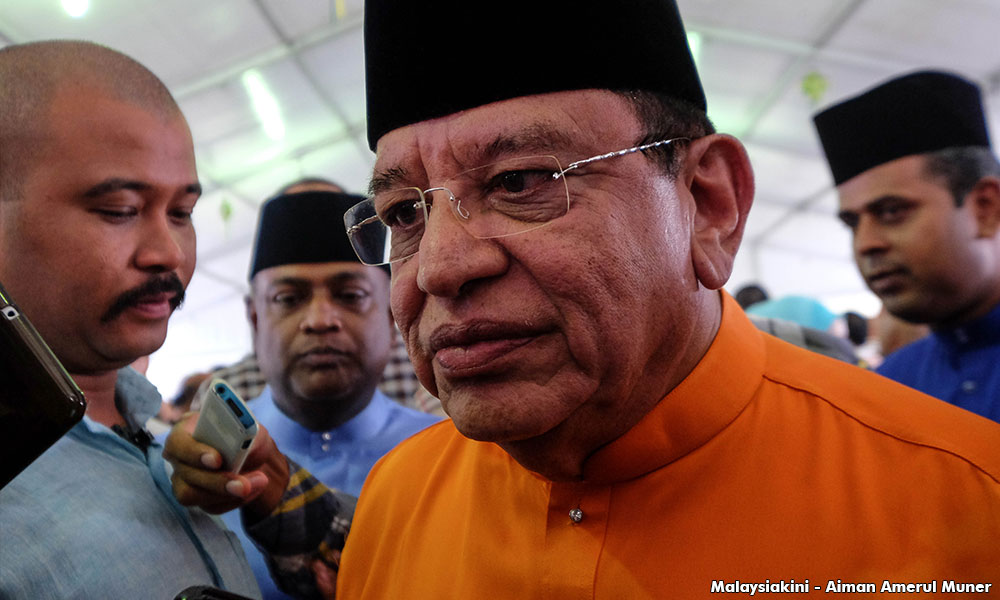 He added that it was an opportunity for two ruling authorities to exchange views.
"CPC practices a single-party system, but that does not mean that there is no democracy in their administration.
"Instead, it shows transparency amongst the congress members in working together for the people's development," he was quoted as saying.
He pointed out that China had a sophisticated transportation system, the latest communication technology, and several other technological advances.
The report also said China ambassador to Malaysia Huang Huikang paid a courtesy visit to Tengku Adnan at the Umno headquarters in Kuala Lumpur.
"The CPC admires Umno/BN's struggle and is proud of the close relationship between the two parties...," Huang was quoted as saying.