ADUN SPEAKS | A dangerous precedent seems to have been established in Malaysia lately. The conservative Islamic religious departments seem to be slowly but surely dragging in other governmental departments to engage in moral policing.
Case in point: the recent detention of the Turkish intellectual and journalist Mustafa Akyol was facilitated by the police working in tandem with the Federal Territories Islamic Religious Department (Jawi). But I am sure there are many other unreported cases.
If Mustafa was not a threat to Malaysia, why was he arrested and detained at the KLIA airport as he was leaving the country?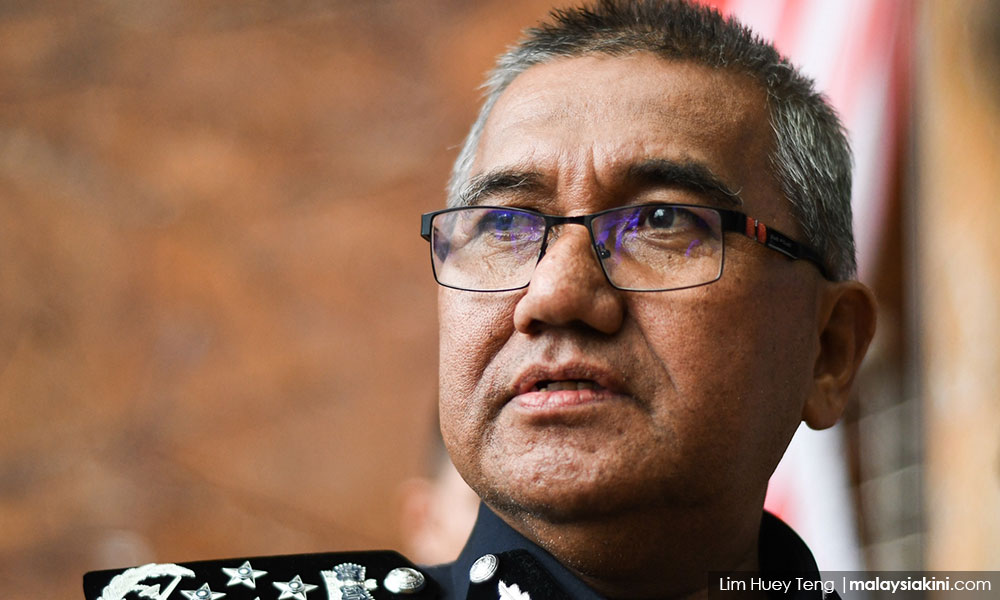 According to the inspector-general of police Mohamad Fuzi Harun (photo), Akyol was not much of a threat to Malaysia, but the police had no choice but to follow the advice of Jawi in detaining him before his departure.
He further added that Mustafa was detained because he did not have the right religious credentials to give lectures on Islamic topics. But Fuzi dared not comment further about what constitutes the "right" religious credentials.
It is strange and funny that Malaysian police acted so expeditiously on this matter when there are so many other things in the country that need their attention. It is a shame that the newly-minted IGP shifted the blame onto Jawi when the arrest was actually facilitated by the police.
Since religious departments have limited powers of enforcement, the police are relied upon. However, the police have their own set of rules and regulations, and they cannot make arrests just because someone is asking them to do their "dirty work" for them.
Even if Mustafa did not have the "right" religious credentials, they could have requested that he cease giving religious talks, but why the need to detain a renowned intellectual?
By the way, Mustafa was invited into the country not to talk about Islamic religious texts, but about democracy, faith and justice. Are such talks so troublesome to members of Jawi? Is Jawi so threatened that they cannot accept alternative views?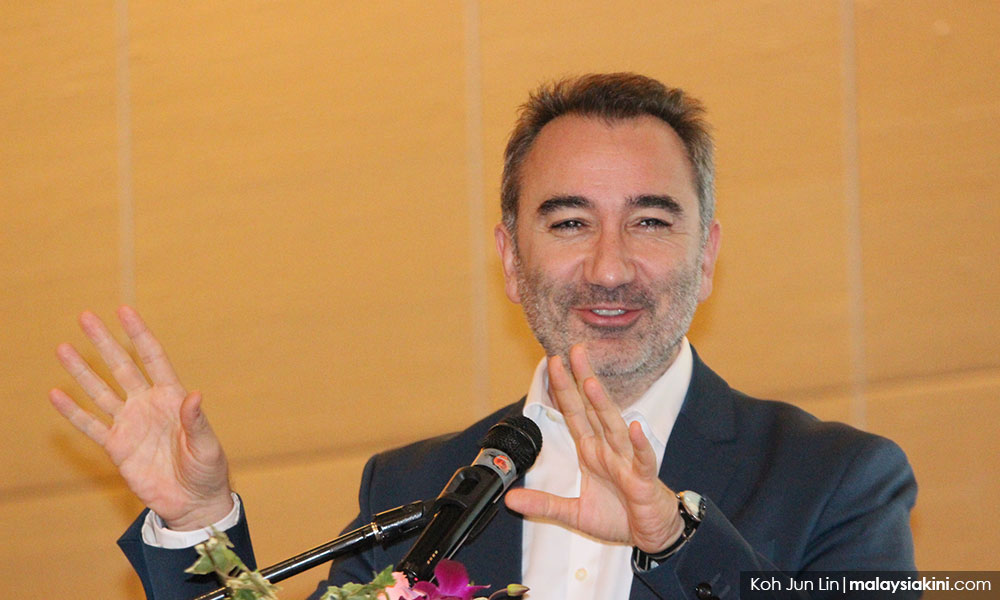 Mustafa (photo) is no intellectual pushover. He published books on Kurdish independence and on the need to avoid extremism in Islam. Have those in Jawi read these books? Is it the contents of these publications that pose an imminent threat to the national security of Malaysia?
If the police cooperated with Jawi in arresting Mustafa, there must be more to it. In the recent past, a number of Turkish intellectuals who came into the country were deported back. What was the reason? Were they religious extremists? Did they have terrorists links?
No. They were intellectuals and writers who were opposed to the regime of Recep Tayyip Erdogan in Turkey. I do think that there is unwritten rule in this country that Malaysia will not allow in individuals or groups opposed to the authoritarian regime of the president of Turkey.
This applies not only to anti-Erdogan Turkish intellectuals, but also to Tamils who escaped the military oppression in Sri Lanka. Similarly, the deputy prime minister was so pleased to announce that a number of Uighur Muslims were deported to China, merely to please the regime there.
For reasons of investment and capital flow, Malaysia wants to be in the good books of China, even if this means that it would take action against those who escaped to Malaysia due to religious persecution.
Malaysia seems intent on impressing upon the Muslim world that it is a "protector" of Islam, but when it comes to matters of "national interest," or rather the interests of the present government, it seems willing to downplay that role.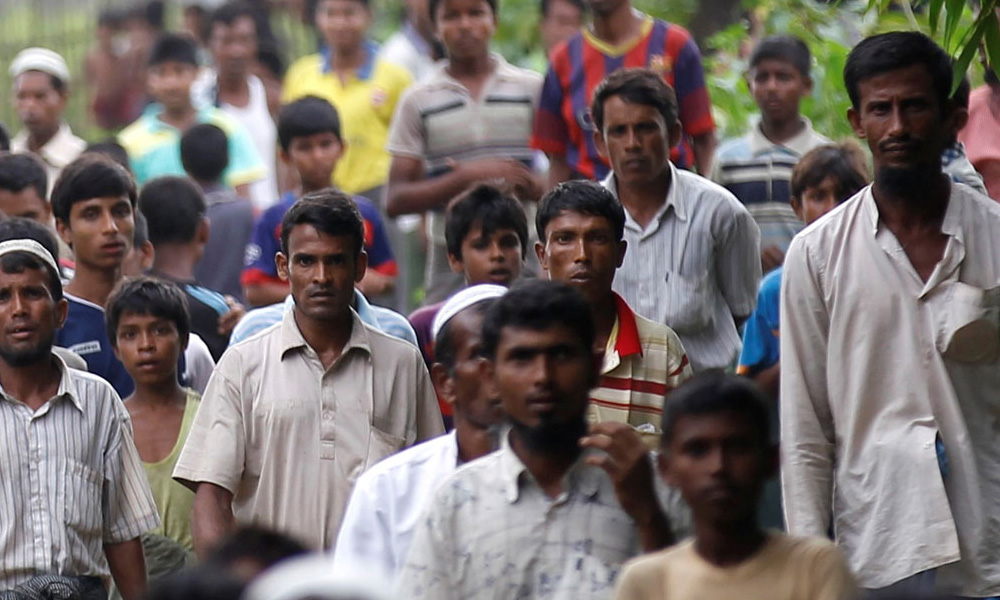 Take the case of the Rohingya Muslims. Even though Malaysia made a lot of noise about the plight of these stateless Muslims, in reality not much has been done. For the present Malaysian government, the Rohingya issue is an issue that they can capitalise on in order to maximise political gains, especially in light of the coming general election. There is nothing more to this than empty propaganda.
While Malaysia has little or no tolerance for Muslim intellectuals like Mustafa, it appears to have all the time in the world for the Muslim preacher from Bombay, Zakir Naik.
Zakir is wanted by India for his alleged role in money laundering, links with underworld figures like Dawood Ibrahim, and for promoting terrorist activities, but Malaysia has ignored all of this and granted him permanent residency.
There are rumours that Zakir is still in Malaysia, although they have not been verified. Nevertheless, Indian authorities might not be pleased that Malaysia might not be telling the real truth as to the fugitive's whereabouts.
It is real shame that while Muslim intellectuals like Mustafa are deported, a preacher of hate like Zakir is seemingly welcomed with open arms. The only explanation for this is that the different treatment for different persons has little to do with religion, and everything to do with politics.
---
P RAMASAMY is Deputy Chief Minister II of Penang and the state assemblyperson for Perai.
The views expressed here are those of the author/contributor and do not necessarily represent the views of Malaysiakini.