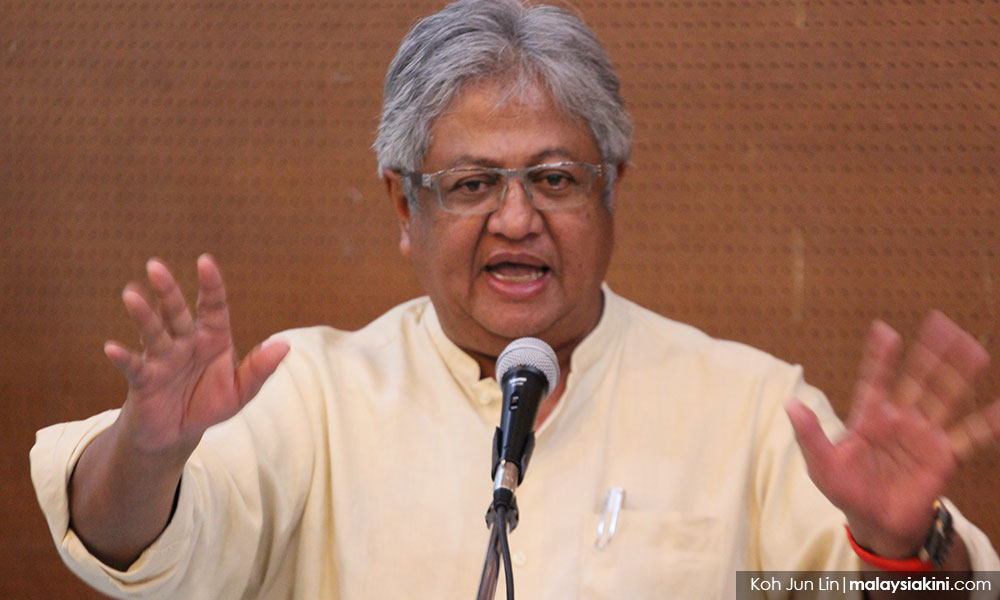 Zaid embarks on 'save Kelantan from PAS to save Malays' mission
Former law minister Zaid Ibrahim, who hails from Kelantan, is to spread the word on the need to rescue his home state from PAS.
According to the former Umno lawmaker, Malays would be poor because of their obsession with the Islamist party's teachings, which distracted them from developing their human potential.
"This is why, for this election period, I will be spending a lot of time in my own state of Kelantan. I will try to tell as many voters as I can that PAS rule must end," Zaid said in a blog posting...
For the rest of this story and more, subscribe for only RM200 a year. If you're already a subscriber, please sign in.
Sign in
Subscribe now