COMMENT | Sarawak Chief Minister Abang Johari Abang Openg still enjoys reading newspapers, including national dailies, and prefers to go through them whenever he is in the office every morning.
His staff will ensure that the distributors or agents of English and Bahasa Malaysia newspapers in Kuching religiously deliver them to the Chief Minister's Office in Petra Jaya because the boss wants them.
The chief minister is probably among a dying breed of readers of national dailies in Sarawak. For Abang Johari (photo) who is 66, and other senior citizens like him, old habits are difficult to change. They still prefer a hard copy of the newspaper rather than its online version.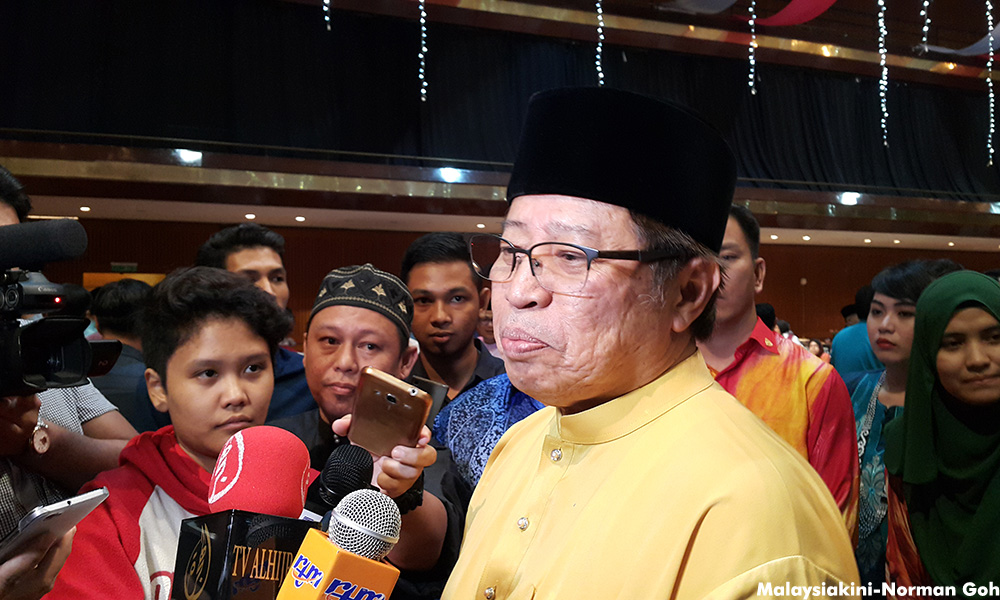 But it's bad news in general for the proprietors of national newspapers. It's time to face reality – over the past five years, circulation has dropped drastically because Sarawakians do not buy their dailies anymore. This is the main reason why they have decided to halt the distribution of their papers in the state.
In January this year, The Star, arguably the nation's most well-read English daily, stopped selling its print edition in Sarawak, citing poor sales and almost zero advertising from the state.
Just this week, on Oct 1, the New Straits Times (NST) and Berita Harian followed suit, citing similar losses and unsustainability as the main reasons for pulling out of Sarawak and Sabah.
There is an ongoing debate that there is still a future for print media in the country and that it would be able to survive the digital era. However, that does not seem be the case for national newspapers in Sabah and Sarawak. They just cannot survive in the two East Malaysian states. Hence, it makes good business sense to pull out from the Borneo territories....