The federal government will contribute RM1 billion towards the development of the Bus Rapid Transit (BRT) while the rest, amounting to RM1.56 billion, would be financed via a Private Public Partnership.
Announcing this, Prime Minister Najib Abdul Razak said the BRT project, under the concept of inclusiveness and sustainability, worth RM2.56 billion, would be developed by the federal government via the Iskandar Regional Development Authority (IRDA) and the Johor state government.
"BRT will be the public transportation infrastructure backbone in the Iskandar Region Malaysia in the next two decades.
"BRT is a high-quality bus-based transit system which will give a reliable, comfortable and cost-effective service," he said.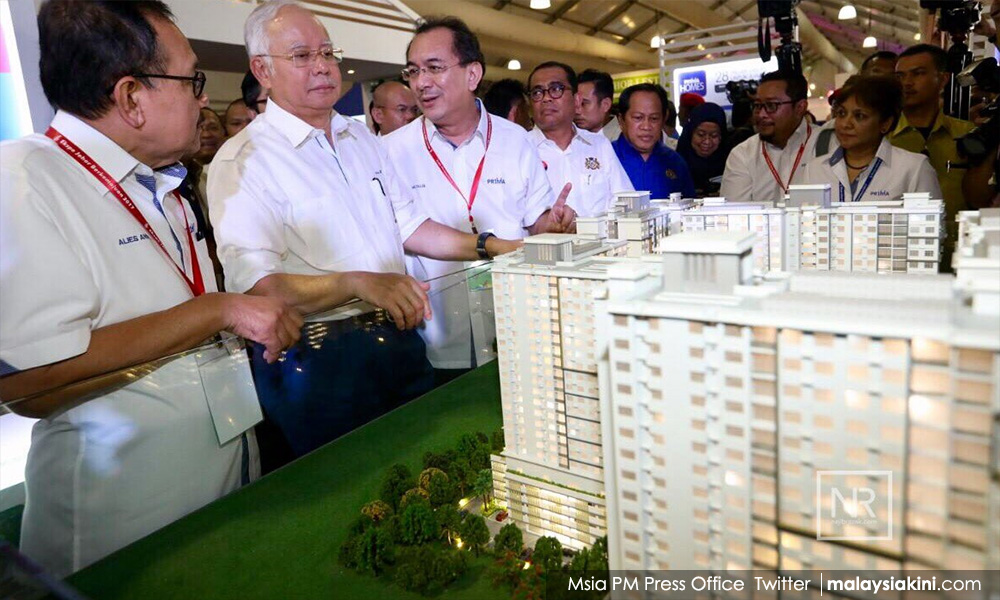 The prime minister said this in his speech during the launching of the 2017 Progressive Johor Expo at Kota Iskandar today.
Najib said that he was made to understand that BRT contained the same features as the Light Rail Transit or metro, which is faster compared to normal bus services.
He said BRT was expected to be operational in 2021 covering 90 percent of Iskandar Malaysia with a 51 km route through 39 stations.
"It will be ensured that the development of the BRT system will have smooth links to the Rail Transit System (RTS), High-Speed Rail, KTM Commuter and inter-town bus terminals.
"With the expectations of an increase in population and economic growth to simultaneously boost job opportunities, I am confident that BRT would become a catalyst to spur Iskandar Malaysia to a more competitive level globally on par with other developed nations," said the prime minister who is also finance minister.
BRT is one of the four initiatives of the state government he launched today.
Touching on the Johor Skills Development Master Plan, Najib said the plan would ensure that workers in the state were equipped with the right skills.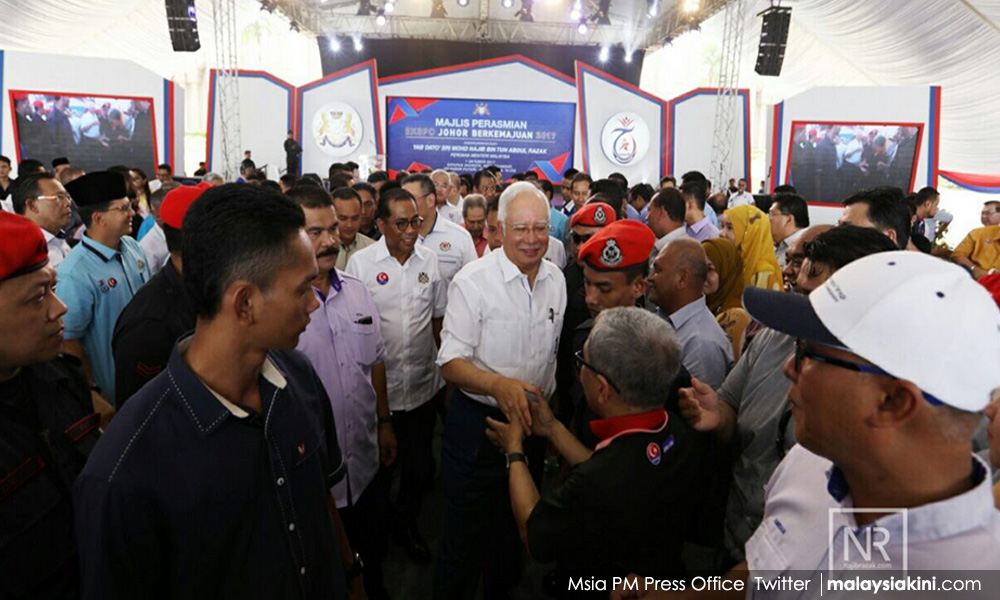 He said the aspiration of the state government to spur skills development based on Technical and Vocational Education and Training (TVET) for Johor youths would be interpreted via the master plan.
"I am confident, the Johor TVET Master Plan is a good start and reference for a more comprehensive TVET Master Plan," he said.
On the four People's Housing Project (PPR) which would be developed in the state, Najib said the government had provided quite a big subsidy, namely, exceeding RM100,000 for every PPR unit.
Najib said the four PPR projects, namely, Ulu Tiram PPR, Masai PPR, Permas Jaya PPR and Bandar Tenggara PPR would involve the construction of 1,830 units of houses at a cost of RM360 million.
The project is expected to commence at the end of this year or early next year and be completed by 2020, he said.
"This is the federal government's commitment to Johor. So, let there be no anxiety from any quarter. The commitment will continue because of the high historical value of the state to our current struggle," he said.
- Bernama