A Parti Sosialis Malaysia (PSM) leader claimed that Pakatan Harapan vice-president Mohamed Azmin Ali was merely "recycling" old promises in an attempt to negotiate seats with the party.
As reported in Free Malaysia Today, PSM central committee member S Arutchelvan said this in response to Azmin's comments last week that Harapan is still open to having discussions on seats with PSM.
"After the 2008 general election, we (PSM) had written many times to Pakatan Rakyat to join the then opposition pact but nothing was done," he reportedly said at a press conference yesterday to announce PSM's candidate for Port Klang.
Arutchelvan, however, reiterated that despite there being no formal negotiations between PSM and Harapan for the upcoming 14th general election, the party will still support the opposition pact for parliamentary seats in which it is not contesting.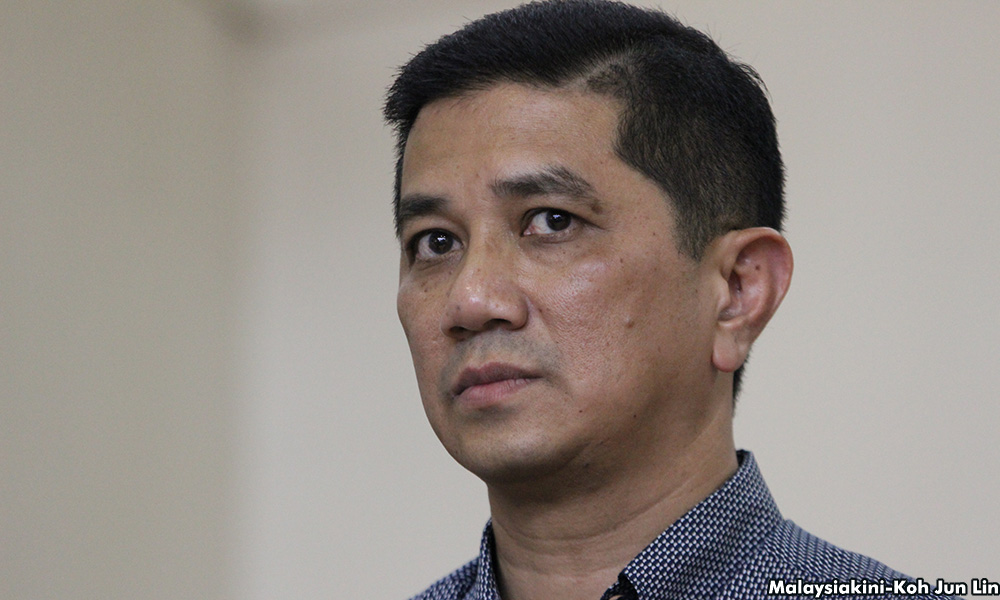 Azmin (photo), responding to PSM's earlier claims that it was not contacted for seat negotiations, had said that all discussions for a straight fight against BN in GE14 should be seen as a positive development.
Last month, PSM announced that it will contest three parliamentary seats in Selangor, namely Subang, Hulu Langat and Hulu Selangor. The party will also field candidates for the state seats of Semenyih, Kota Damansara, Sri Muda and Port Klang.
It was also reported that Arutchelvan announced Port Klang resident Shanmuga Sundran as its candidate for the seat yesterday. 
"The previous two assemblymen contested under the PKR banner, but later quit the party to be independent assemblymen.
"This has posed a problem to their voters because they have no one to turn to when they want to lodge complaints," Shanmuga was quoted as saying, further claiming that the assemblyperson's office was now closed.
The Port Klang state seat is currently held by former Selangor menteri besar Khalid Ibrahim, who quit PKR in 2014. He succeeded Badrul Hisham Abdullah, who also quit the party to become an independent after winning the seat.