The unveiling of the 2016 Report of Household Income and Basic Amenities Survey yesterday has summarised the accomplishments achieved by the Barisan Nasional (BN) government in terms of economic prowess and debunked the perception that Malaysia's impressive gross domestic product (GDP) growth in recent years has not benefited the people.
Minister in the Prime Minister's Department, Abdul Rahman Dahlan said the report showed that the income inequality between households in Malaysia had progressively decreased as the median income of the bottom 40 percent (B40) grew from RM2,629 in 2014 to RM3,000 in 2016, with a growth rate of 6.6 percent annually.
"The rate is faster than the top 20 percent (T20) household income growth of 6.2 percent while the middle 40 percent (M40) recorded the highest growth of 6.9 percent per annum," said Abdul Rahman who is also BN Strategic Communications Director in a statement today.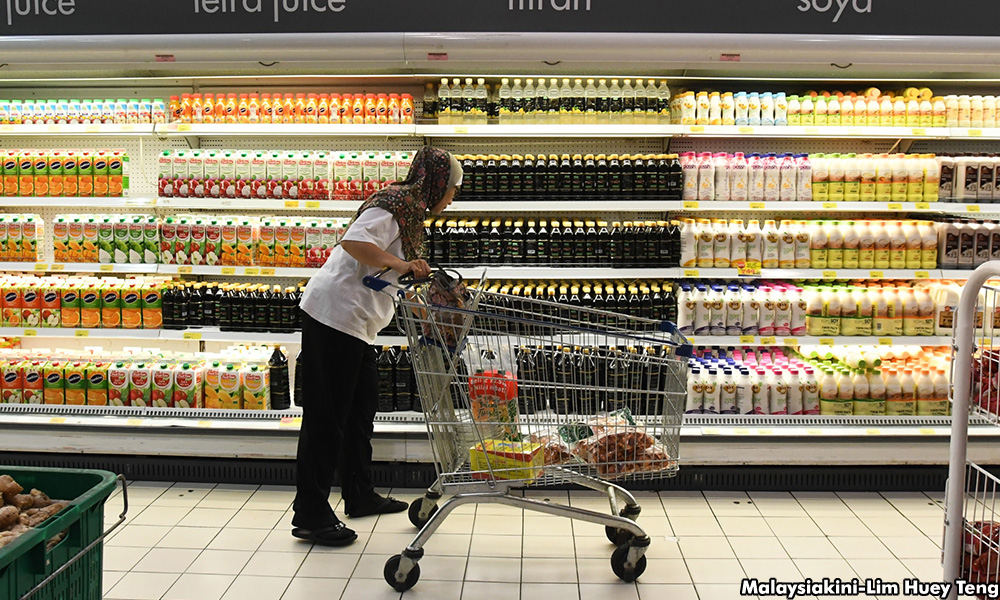 Based on the report, he said the median monthly household income for Malaysians increased to RM5,228 in 2016 compared with RM4,585 in 2014, with a growth rate of 6.6 percent per annum at nominal value.
"In terms of real value, median monthly household income grew at 4.4 percent, which means the Malaysian household income grew faster than the inflation rate of 2.1 percent for the past two years.
"This debunks the popular notion that income in Malaysia is stagnant or income increment does not match the rising price of goods and services," he added.
Abdul Rahman said for the overall incidence of poverty, it had improved from 0.6 percent in 2014 to 0.4 percent in 2016.
"In 2009, poverty incidence was at 3.8 percent. The Economic Transformation Programme – the brainchild of Prime Minister Datuk Seri Najib Tun Razak – which kicked off in 2010 has come to fruition as more people escaped the poverty trap since 2009," he added.
- Bernama