The Malay Rulers today expressed concerns over the eroding unity and harmony in Malaysia, in light of racially controversial issues that have taken place of late.
A statement from the rulers, signed by keeper of the ruler's seal Syed Danial Syed Ahmad, read: "In recent weeks, the actions of certain individuals have gone beyond all acceptable standards of decency, putting at risk the harmony that currently exists within our multi-religious and multi-ethnic society."
In the statement, the rulers expressed thier appreciation for the stand taken by Sultan Ibrahim Sultan Iskandar of Johor against the "Muslims-only" laundrette in Muar, which was followed by Perlis crown prince, Tuanku Syed Faizuddin Putra Jamalullail, doing the same in his state.
"The rulers are of the opinion that the damaging implications of such actions are more severe when they are erroneously associated with, or committed in the name of Islam."
The strong stance taken by both rulers reflects the emphasis that all Muslims should place on being tolerant, moderate and inclusive when living in a multicultural society, read the statement.
"As a religion that encourages its followers to be respectful, moderate and inclusive, the reputation of Islam, must not ever be tainted by the divisive actions of certain groups or individuals, which may lead to rifts among the rakyat."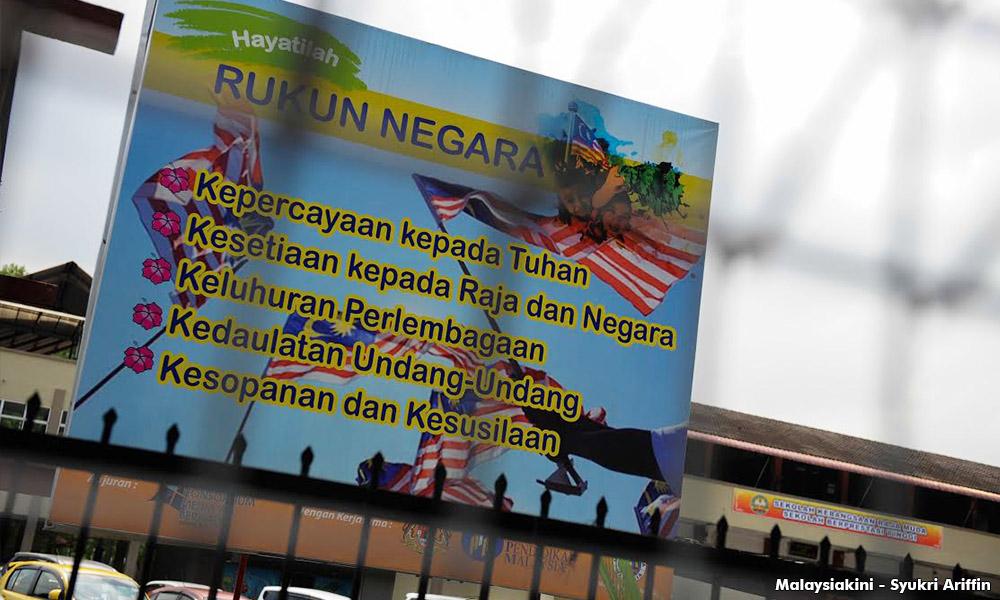 The rulers urged Malaysians to continue following the core principles of the Federal Constitution and Rukun Negara, which stipulates that the diverse religious and ethnic backgrounds in Malaysia must be respected.
"(The Rukun Negara) must continue to serve as a compass to all parties, be they leaders, government officials and citizens of our country. Unity among Malaysia's multi-ethnic and multi-religious people is key to ensuring the country's ongoing stability," the statement read.