COMMENT | Like most developed cities, Kuala Lumpur and its surrounding areas in the Klang Valley suffer from serious traffic congestion.
The main contributing factor to this is, of course, car ownership, which has seen an exponential increase in the last couple of decades. This is accentuated by the low capacity of the public transport network.
This can be seen in the modal share ratio of public to private transport usage – especially in the journeys to work category – which stands at about one to four for the Klang Valley. This means that for every four trips made using private vehicles, only one equivalent trip is made using public transport.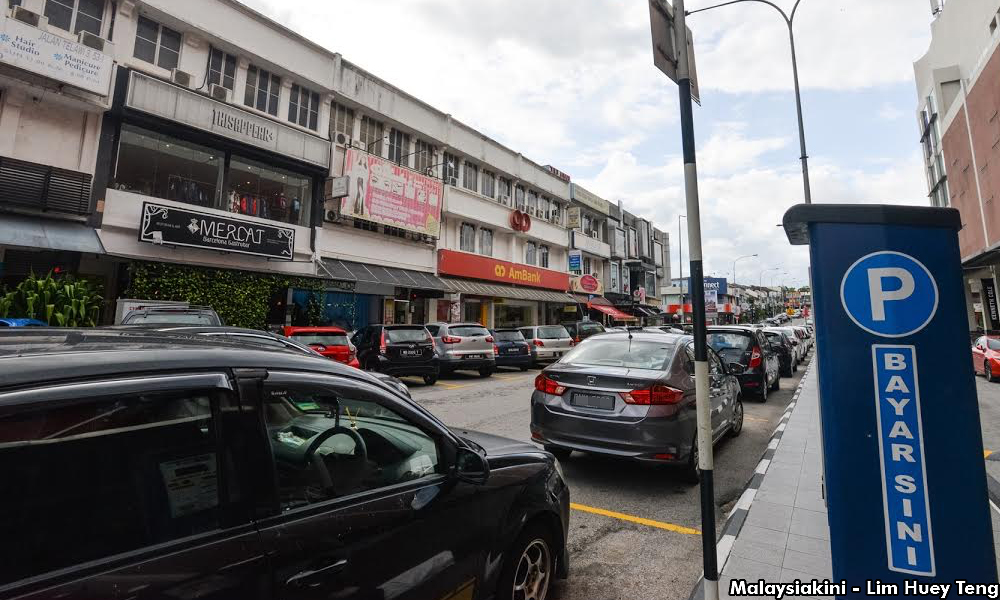 The share, in terms of public transport usage, is somewhat low by world city standards. It was only of late that a transport policy document for Kuala Lumpur set a 40 percent target for public transportation, from the current 19 percent.
London, a much older city than Kuala Lumpur, recorded a share of 44 percent for public transport in 2011. What are they doing right, and what are we doing wrong?
A web of bureaucracy
There are a number of similarities between the Klang Valley – encompassing places such as Ampang, Serdang, Petaling Jaya, Subang Jaya, Gombak, Shah Alam and all the way to Port Klang – and Greater London.

However, the main challenges in the organisation and management of public transport are not so much the physical attributes of the cityscape, its size, or even the demand and supply capacity.
Rather, success commonly stems from how the public transport authority organises itself structurally, as well as how it sets up an accompanying institutional framework for planning and management so that transport operations are efficient and beneficial to the public.
Equally important is how that governmental body responsible takes ownership and responsibility in implementing transport policies, its objectives of promoting the use of public transport and discouraging private transport.
While Malaysia's public transport expenditure in the last few years has been encouraging – in the form of LRT extensions and the MRT – the results thus far have been far from satisfactory.
We have spent large sums of public funds for a single transit system, the 52km (mostly elevated and partially underground) rapid transit system referred to as the Sungai Buloh–Kajang MRT line, or MRT1.
But so far, it has been relatively unsuccessful in luring even a small percentage of drivers away from their cars for their daily commute. Many of those who switched to MRT1 were former bus users, not private transport users.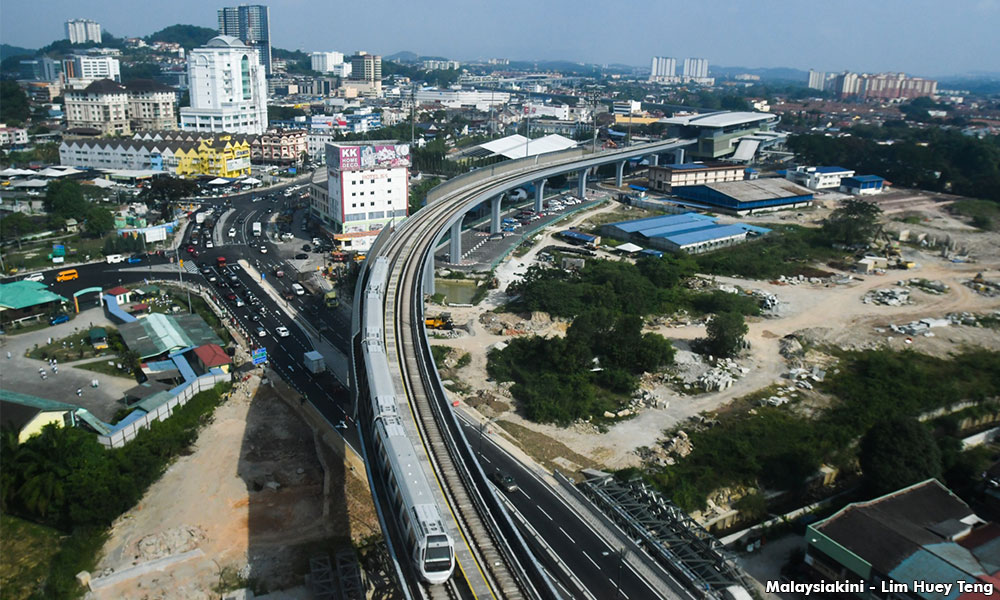 In this respect, we have also made many poor decisions in the past in terms of public transport project planning – like accruing construction debts at the outset and failing to operate public transport services successfully without duplication of authority.
We have ended up with too many government bodies and agencies involved in managing public transport. Despite having a Transport Ministry, we also have the relatively new Land Public Transport Commission (Spad) that reports directly to the Prime Minister's Department.
Spad is not only struggling to rein in and manage the many different modes and private operators under its wing, but it has also been tasked with coordinating the many different elements of planning and managing public transport functions while regulating them at the same time...