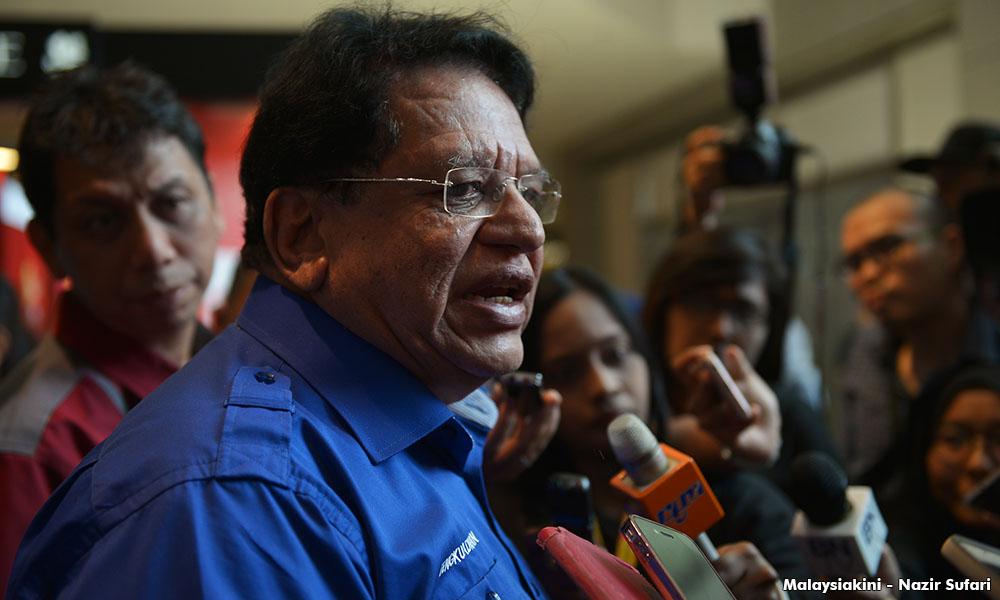 Ku Nan blames rain, development projects for KL flash floods
PARLIAMENT | Heavy rain and development activities had caused the Oct 30 flash floods on the Federal Highway, according to Federal Territories Minister Tengku Adnan Tengku Mansor.
"An investigation has been carried out on the flash floods.
"The investigation found that nearby development had blocked the drainage, as well as heavy rain," he told the Dewan Rakyat during a question-and-answer session...
For the rest of this story and more, subscribe for only RM200 a year. If you're already a subscriber, please sign in.
Sign in
Subscribe now