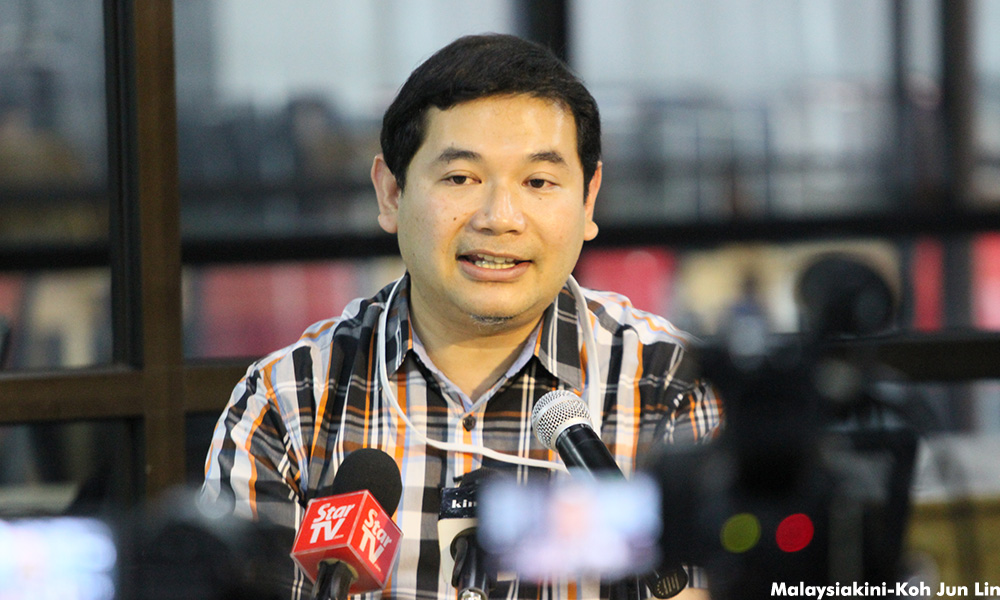 Rafizi: Turnkey contracts usually good but not in the case of MRT3
PKR vice-president Rafizi Ramli said he is normally supportive of turnkey contracts but the tender conditions for the third phase of the Mass Rapid Transit (MRT3) project are highly unusual.
He explained that usually in turnkey contracts, the financing is separate from the turnkey contractor, but in the case of the MRT3 project, the tender conditions state that the turnkey contractor themselves have to provide minimum 90 percent of the financing.
In this way, he said, the country loses all control over how the project will be done, such as local and bumiputera involvement...
For the rest of this story and more, subscribe for only RM200 a year. If you're already a subscriber, please sign in.
Sign in
Subscribe now