The Trans-Pacific Partnership (TPP) agreement among the remaining 11 countries is not collapsing despite a few hitches faced by the multilateral pact to reach a consensus here in Vietnam, said Prime Minister Najib Abdul Razak.
Speaking to Malaysian media in Da Nang last night, he said more time is needed.
TPP members, who convened here for the 25th Asia-Pacific Economic Cooperation (Apec) Economic Leaders' Meeting, had been negotiating the agreement on the sidelines of the event.
A TPP Leaders' Meeting scheduled for yesterday failed to materialised with a no-show from Canadian Prime Minister Justin Trudeau, hampering earlier optimism that the trade pact could be concluded in Da Nang.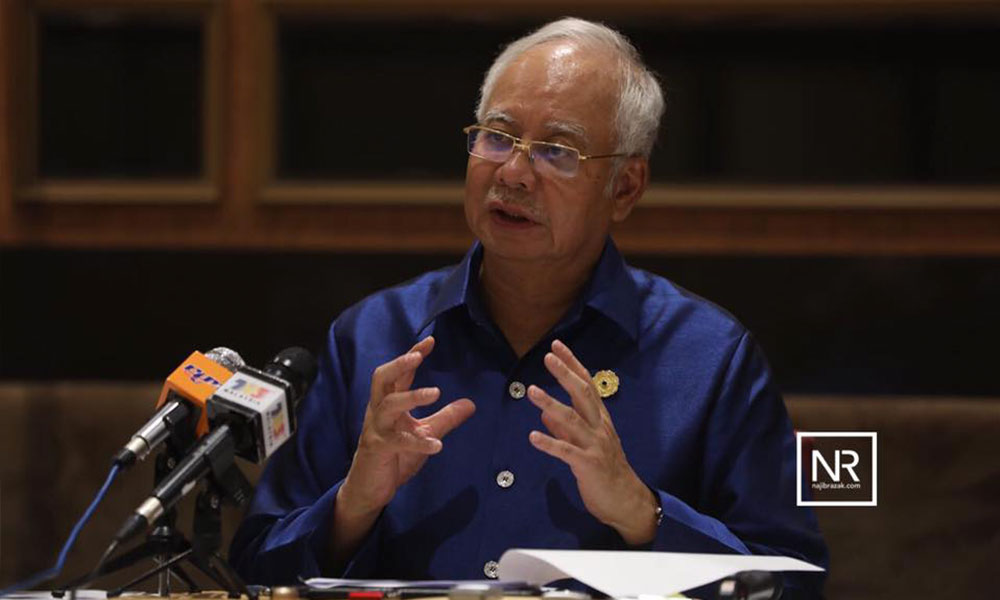 Najib said there was no specific reason given for his absence but most TPP leaders perceived that it was more political than substantive.
"Yes, it was unexpected because there was no indication that there was going to be a problem. But at the 11th hour there was a problem," he said, adding that the leaders felt that Trudeau needed time and space to work it out with his political base and voters at home.
"We have to give him the benefit of the doubt. It was not intentional or deliberate for him to scuttle TPP, I think he had genuine political problems at home.
"I think there was some last minute assessment on his part which made him be more cautious and didn't want to face additional political pressure at home," he said.
The prime minister said there were efforts to resolve the issue, including an intense meeting by Japanese President Shinzo Abe with Trudeau but could not reach an agreement.
When asked whether there is a time frame for the members to reach a consensus, Najib said: "I think we have to give a few more months. There's no time frame to be quite specific."
However, Nikkei reported that ministers from the 11 TPP nations reaffirmed on Friday that they had reached an agreement in principle to bring into effect the trade pact, quoting Japanese Economic and Fiscal Policy Minister Toshimitsu Motegi.
Vietnamese Industry and Trade Minister Tran Tuan Anh will hold a joint news conference Saturday to announce details of the agreement, it said.
Meanwhile, Najib said Malaysia wanted a deal that it could accept.
"We have our own needs as well, that we will make sure to be part of TPP's final outcome. We want the TPP but on our terms. Remember, I always said that," he said.
- Bernama