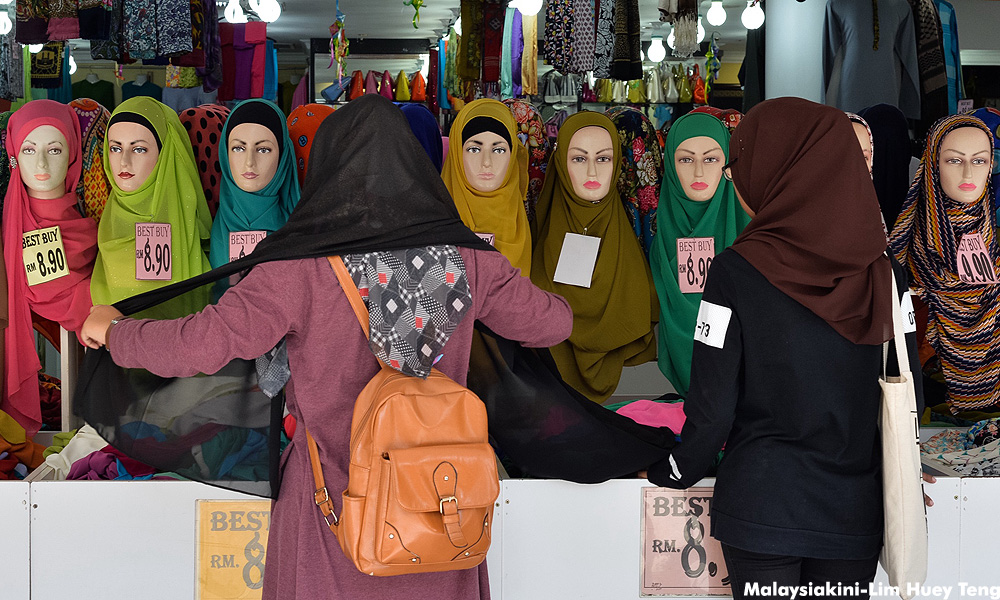 MIC leader gives five-star shelling to hotel association over headscarf rule
A MIC leader has criticised the Malaysian Association of Hotels with regard to Muslim women employees being barred from wearing headscarves.
S Vell Paari claimed the remark by the association's chairperson Samuel Cheah that Muslim employees can work in the backhouse or with hotels which incorporate headscarf in their uniform was irresponsible and bordering on racism...
For the rest of this story and more, subscribe for only RM200 a year. If you're already a subscriber, please sign in.
Sign in
Subscribe now