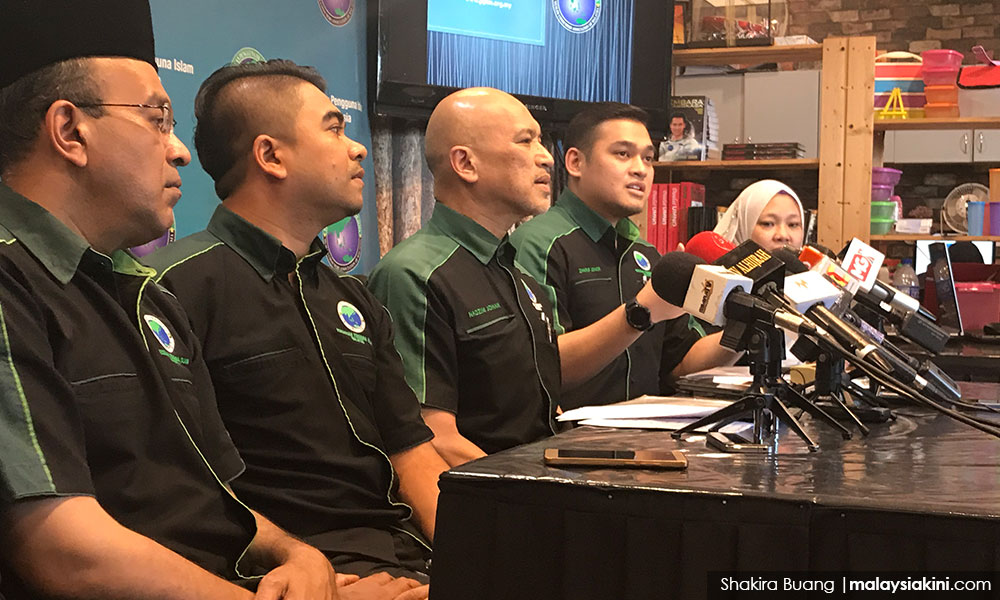 Boycott hotels with 'headscarf ban', says consumer group
The Muslim Consumer Association (PPIM) has urged Muslims to boycott hotels prohibiting frontline staff from wearing a headscarf.
PPIM leader Nadzim Johan said the government must also avoid using the services of hotels with such policies.
"Consumers must be smart," Nadzim said, according to an article posted on Ikatan Muslimin Malaysia's (Isma) website.
The issue was first highlighted by the Union Network International-Malaysia Labour Centre (UNI-MLC) after receiving complaints from female hotel employees.
UNI-MLC also claimed that students in hospitality and tourism courses have been instructed to remove their headscarves before going for internships or risk not being hired.
Following this, the Malaysian Associations of Hotels explained that some international hotels enforce a uniform policy for frontline staff...
For the rest of this story and more, subscribe for only RM200 a year. If you're already a subscriber, please sign in.
Sign in
Subscribe now