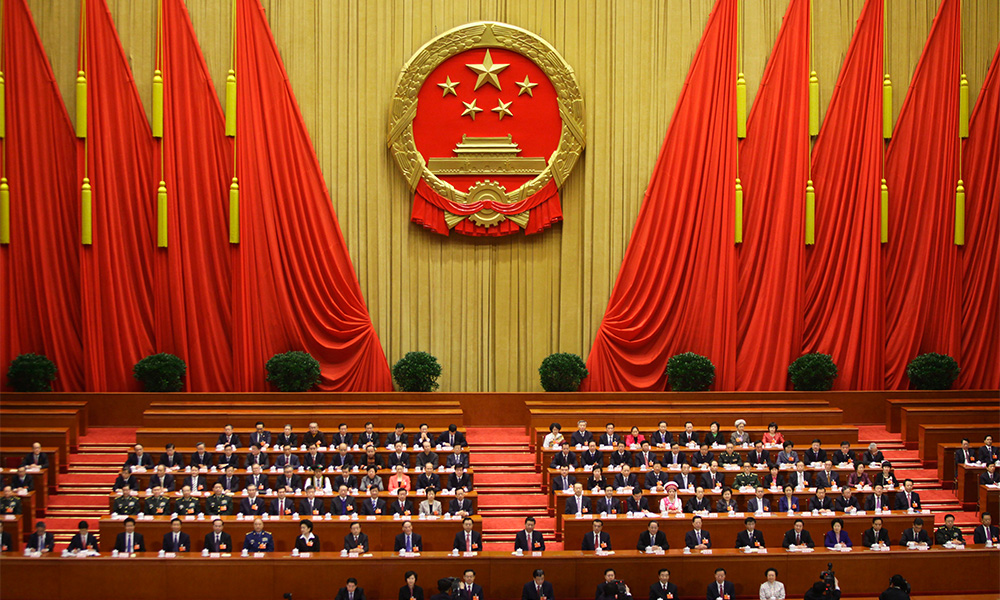 China's communist ideology not a threat, says Zahid
PARLIAMENT | The close ties between Malaysia and China do not put the nation at risk with regard to the communist ideology practiced in the republic, according to Deputy Prime Minister Ahmad Zahid Hamidi.
He was responding to Dr Ko Chung Sen (DAP-Kampar), who cited how Malaysian authorities detained those involved in communism and China's investment in Malaysia.
"Since the Peace Agreement between the government and the Malayan Communist Party on Dec 2, 1989, and (Sarawak-based) North Kalimantan Communist Party (NKCP) on Oct 17, 1990, the authorities have not arrested anyone for subscribing to communist ideology," said Zahid...
For the rest of this story and more, subscribe for only RM200 a year. If you're already a subscriber, please sign in.
Sign in
Subscribe now