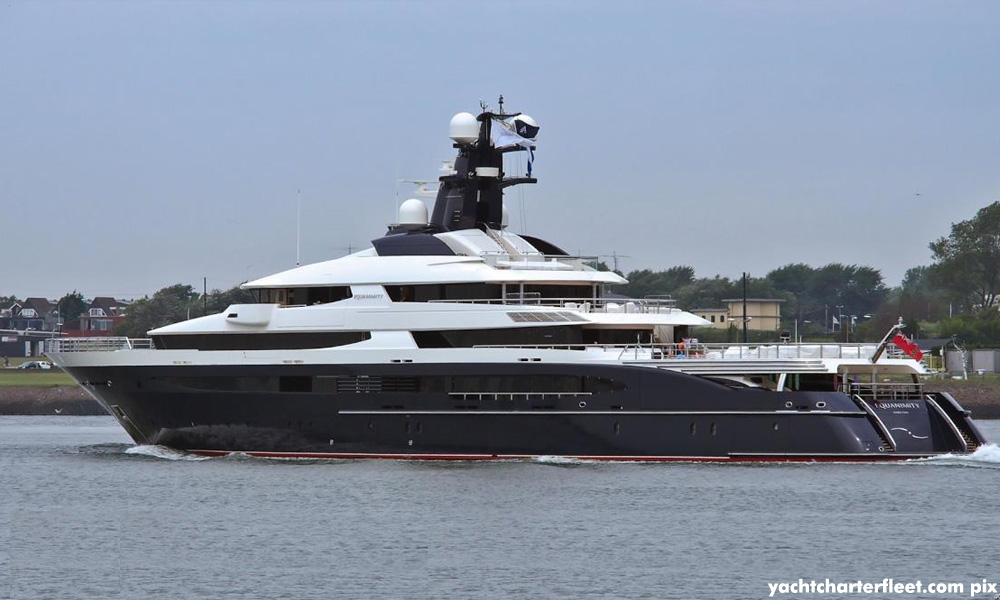 Private yachts and jets not GST-exempt, Johari says
PARLIAMENT | Second Finance Minister Johari Abdul Ghani said the goods and services tax (GST) will be imposed on anyone buying jets and yachts for private usage.
He said this during the winding up of the Budget 2018 debate in the Dewan Rakyat, in response to a question from Wong Chen (PKR-Kelana Jaya) on whether someone who purchases a superyacht like the one belonging to 1MDB-linked businessperson Low Taek Jho would be charged GST.
"If we buy a yacht, like Jho Low, for private usage, will this be exempted? If this is exempted, it is unacceptable," said Wong.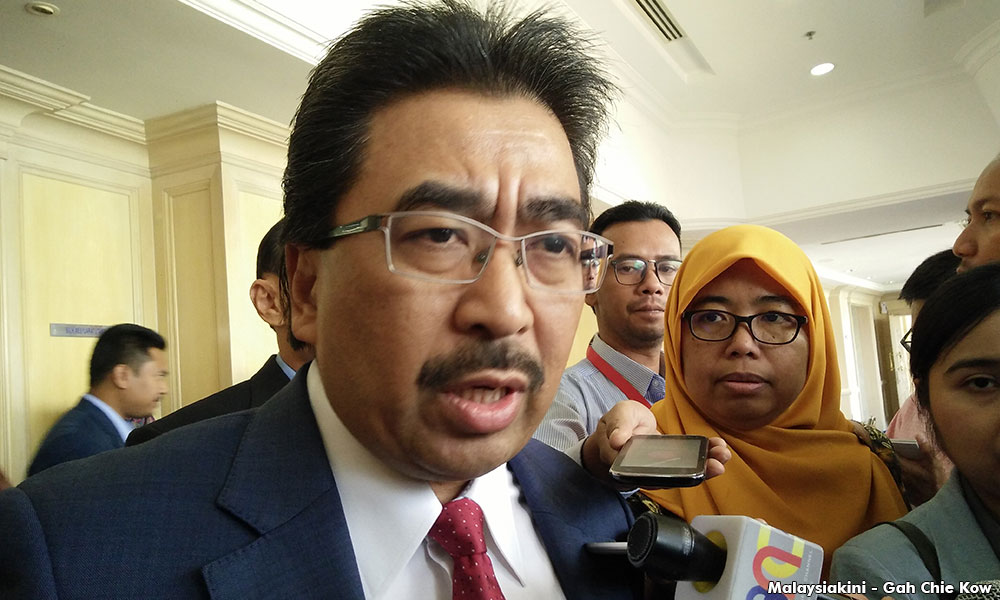 Johari (photo) explained that GST exemption for jets and yachts only apply for investment deals that have a strategic impact on the economy...
For the rest of this story and more, subscribe for only RM200 a year. If you're already a subscriber, please sign in.
Sign in
Subscribe now