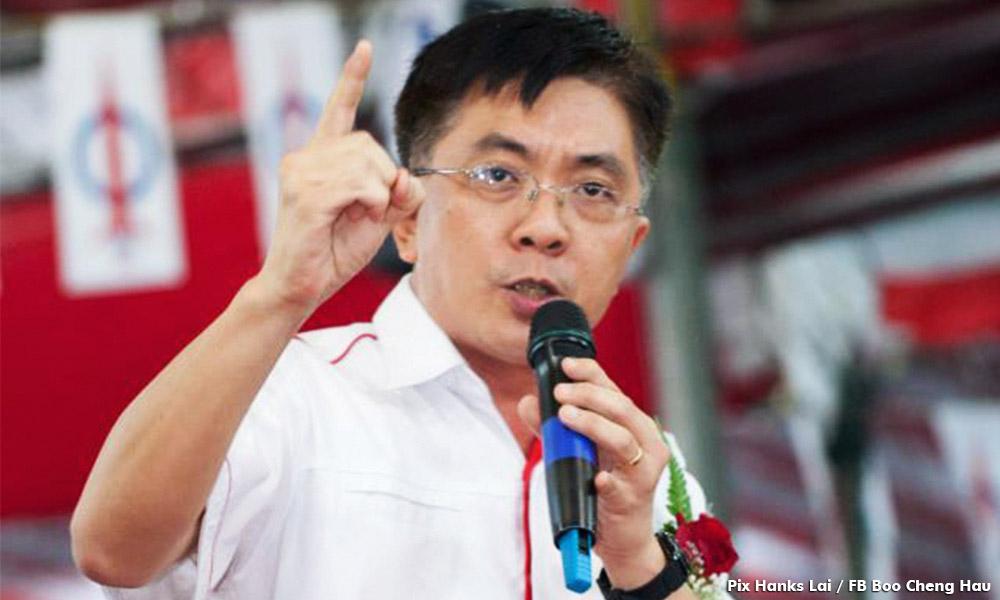 Perhaps disagreement over Bersatu's role cost me CEC seat, says Boo
Boo Cheng Hau, the sole incumbent who lost the DAP central executive committee (CEC) re-election yesterday, said his disagreement on Bersatu leading Pakatan Harapan might have cost him the seat.
The 13-year CEC member said DAP and other multiracial parties should have led Harapan instead of allowing Bersatu to dominate the opposition coalition to garner Malay support...
For the rest of this story and more, subscribe for only RM200 a year. If you're already a subscriber, please sign in.
Sign in
Subscribe now