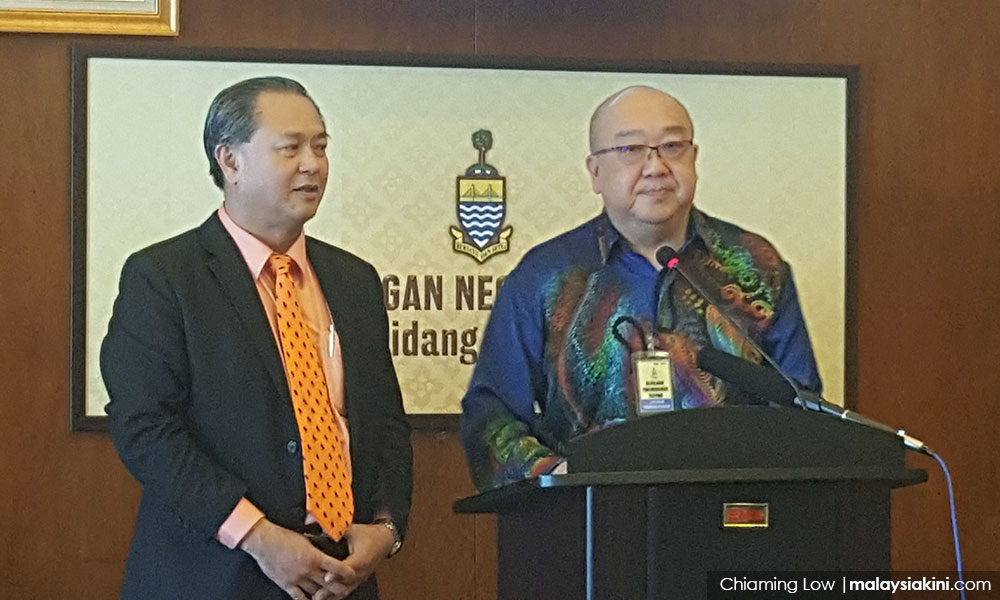 Guan Eng considers 'no headscarf' rule discriminatory, says Penang MAH
The Malaysian Hotels Association (MAH) Penang chapter has revealed that the state's Chief Minister Lim Guan Eng is against the policy of barring female Muslim employees at the front desk from wearing headscarves.
Penang MAH president Khoo Boo Lim said the chief minister contacted him to express his concern, especially regarding MAH president Samuel Cheah's statement on the matter...
For the rest of this story and more, subscribe for only RM200 a year. If you're already a subscriber, please sign in.
Sign in
Subscribe now