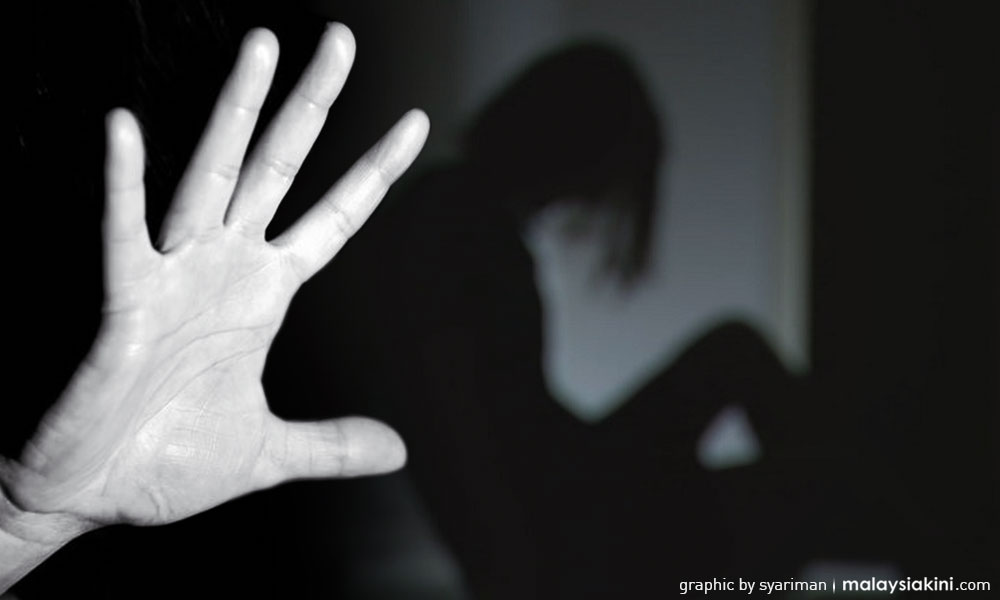 Court enhances punishment on woman who caused stepdaughter's death
The Court of Appeal today increased the jail sentence of a female production operator to 15 years for causing the death of her four-year-old stepdaughter.
A three-man bench comprising Mohtarudin Baki, Mohd Zawawi Salleh and Kamardin Hashim allowed the prosecution's appeal for a longer jail term on Siti Zabrina Adin, 42.
Justice Mohtarudin who chaired the panel, said the 10 years jail sentence imposed by the Seremban High Court on the woman on April 14, this year, was manifestly inadequate.
Siti Zabrina was initially charged with murder but later pleaded guilty to a reduced charge of culpable homicide not amounting to murder of Nur Damia Amani Mohd Azam aged four years and 11 months, at a house in Taman Lukut Makmur, Lukut, Port Dickson, Negeri Sembilan between 3.30pm and 5.15pm on Aug 7, 2015.
According to the facts of the case, Siti Zabrina took a clothes hanger and beat the child's hands and legs for not eating her food and giving it to her pet cat instead.
She scolded the child again for not taking her bath but the girl did not respond and merely stared at her. Angry at this, she kicked the child in the chest, forcing the latter to move back against the wall.
The child later went to take her bath and Siti Zabrina reportedly rushed to the bathroom after hearing a sound and found the girl lifeless near the toilet bowl. The victim's father brought her to a clinic, which pronounced her dead.
The post-mortem report showed old and new bruises on the deceased's body and the chest injury as the cause of death.
Earlier, deputy public prosecutor Ahmad Sazilee Abdul Khairi pressed for a heavier punishment, pointing to the injuries on the head, chest and abdomen and broken ribs suffered by the victim.
Siti Zabrina's counsel S Vasagarajan argued that his client was under pressure and had gone through depression.
- Bernama