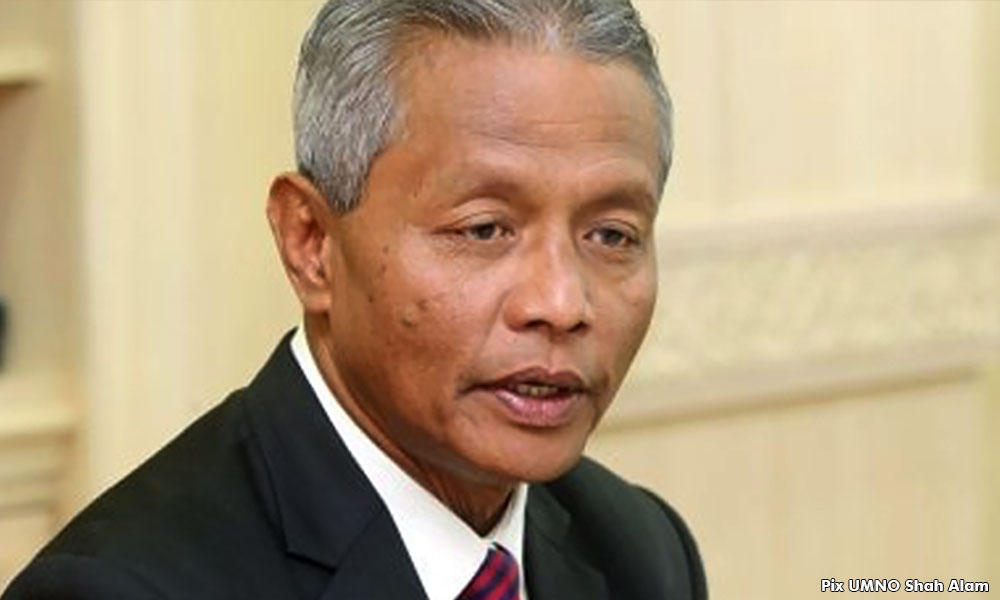 Minister: Fewer young M'sians going bankrupt from credit card debt
PARLIAMENT | The number of Malaysians under 30 years old declared bankrupt from Jan to Sept 2017 due to credit card debts declined to nine individuals, compared to 22 last year.
Deputy Finance Minister Othman Aziz said one of the major causes of bankruptcy among younger generation due to credit card debt was the use of credit cards in excess of their capabilities.
"From 2014 to 2016, the average number of the younger generation declared bankrupt was only 1.1 percent. The majority of the individuals who were bankrupt due to credit card debts are individuals over 30 years old," he said at the Dewan Rakyat here today.
Othman said this in reply to a question by Sapawi Ahmad Wasali (BN-Sipitang) to the Minister of Finance.
Sapawi wanted to know the number of bankrupts among the young people due to credit card usage and the steps the government was taking to contain it.
He said Bank Negara Malaysia has taken various measures to ensure that only eligible and capable individuals were given credit cards to control the level of credit card debt.
He said among the steps taken included tightening of credit card cash withdrawal conditions and raising the minimum income requirement for credit cardholders from RM18,000 to RM24,000 per year.
For credit card holders earning RM36,000 a year or less, Othman said, they could only have credit cards from two card issuers the maximum credit limit of not more than double the monthly cardholder income per issuer.
Bank Negara has also issued guidelines on responsible financing practices to require financial institutions to ensure that loans given are based on the ability of an individual to repay them, he said.
"Credit card issuers need to take into account the statutory deductions and current debt repayment obligations before approving credit card applications.
"This will ensure that borrowers have adequate financial buffers for living expenses and can protect themselves from unexpected cost increases and financial commitments," he added.
- Bernama