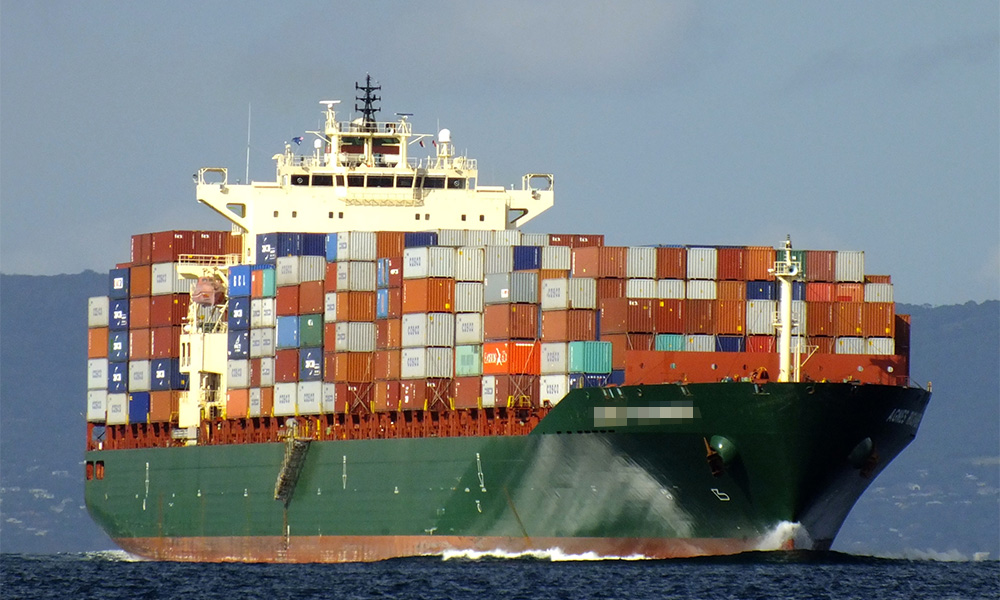 US to work with M'sia to enhance export controls
The US is working together with Malaysia to build expertise and capacity to enhance export control mechanisms between the two countries.
The deputy chief of mission at the US Embassy in Malaysia, Dean Thompson, said the cooperation would benefit both countries as it would strengthen the economy, and deny the entry of goods and technologies that would harm the people.
"When companies and other partner countries know that export controls are firmly in place and effectively monitored, then they would not have the confidence to bring in their goods and technology.
"For the counter-terrorism cooperation, this (export control) is a key component," he said.
Thompson said this to reporters after the Counter Proliferation Export Control Prosecution Conference here today.
Royal Malaysian Customs director-general Subromaniam Tholasy officiated the opening ceremony.
The four-day conference, starting today, attracted 30 participants from Malaysian agency such as Royal Malaysian Customs, Royal Malaysian Police and the Attorney-General's Chambers.
It is jointly organised by the US Department of Justice, US State Department, Export Control and Border Security Programme, US Homeland Security Investigations and Malaysian partners.
Meanwhile, Subromaniam said Malaysia was keen to work with the US in terms of export control, especially in making sure the goods going through Malaysia's ports were safe and secured.
"Malaysia has big ports. For example, Port Klang is the 11th largest in the world so there are lots of goods that go through our port.
"We don't want terrorists to bring in their goods through our ports because those illicit trade would harm the nation and national security as well as the world," he said.
- Bernama