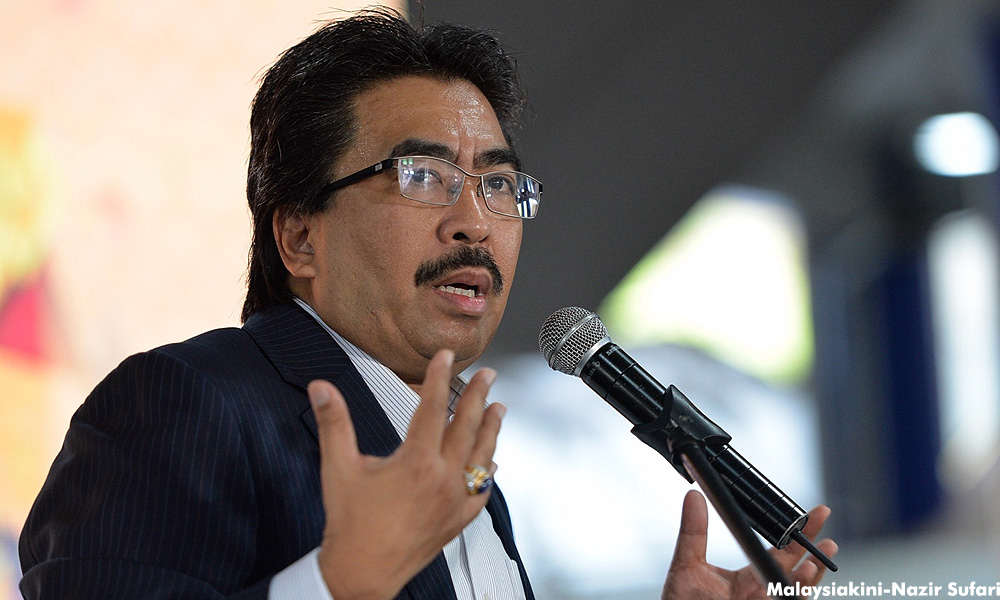 Tax officers not motivated by lucrative bonus, says Johari
PARLIAMENT | Second Finance Minister Johari Abdul Ghani has brushed off allegation that tax officers who chased after tax defaulters were motivated by lucrative incentives and bonus up to seven months.
He was rebutting several opposition lawmakers who highlighted the alleged aggressiveness of Inland Revenue Board (IRB) officers.
One parliamentarian, Chong Chieng Jen (DAP-Bandar Kuching), described them as "gangsters"...
For the rest of this story and more, subscribe for only RM200 a year. If you're already a subscriber, please sign in.
Sign in
Subscribe now