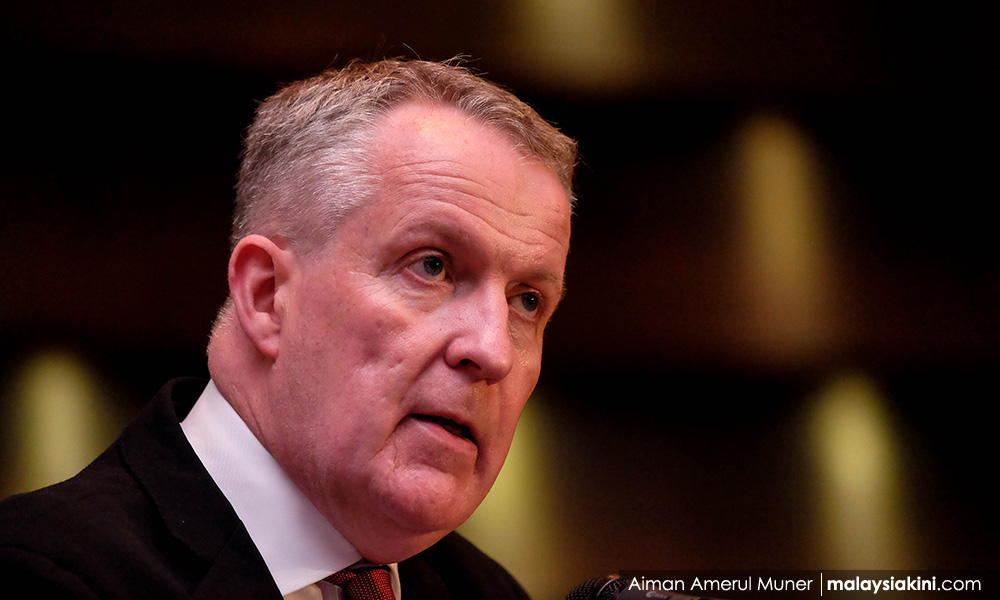 Bellew paid MAS 4-month salary for defaulting contract
PARLIAMENT | Former Malaysia Airlines (MAS) CEO Peter Bellew had to pay the national carrier four months in salary for defaulting his employment contract, said Second Finance Minister Johari Abdul Ghani.
He said under the three-year contract signed by between Bellew and MAS, parties should issue a six-month notice before termination of the agreement.
"In the contract, both parties can give a six-month notice. The CEO can give a six-month notice, or MAS can give a six-month notice," Johari added...
For the rest of this story and more, subscribe for only RM200 a year. If you're already a subscriber, please sign in.
Sign in
Subscribe now