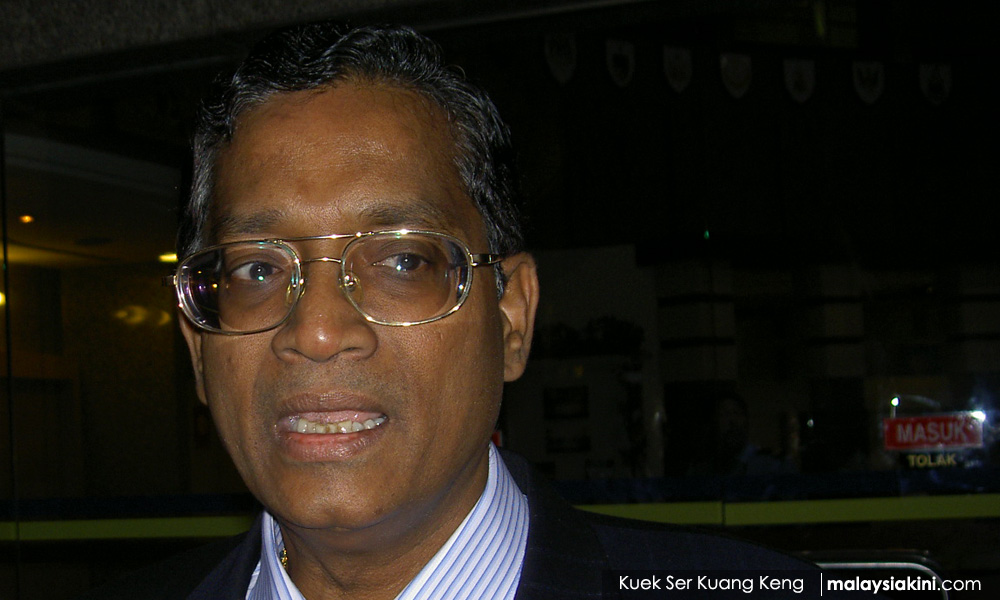 Federal Court sentences VK Lingam to six months' jail
A five-member bench of the Federal Court found senior lawyer VK Lingam guilty of contempt today and sentenced him to six months' jail for accusing a member of the bench of being involved in plagiarism.
The decision was made by Federal Court judge Abu Samah Nordin, who led the bench and said this was a unanimous decision.
"A warrant of committal would be issued and the sentence will proceed forthwith," Justice Abu Samah said in delivering the judgment...
For the rest of this story and more, subscribe for only RM200 a year. If you're already a subscriber, please sign in.
Sign in
Subscribe now