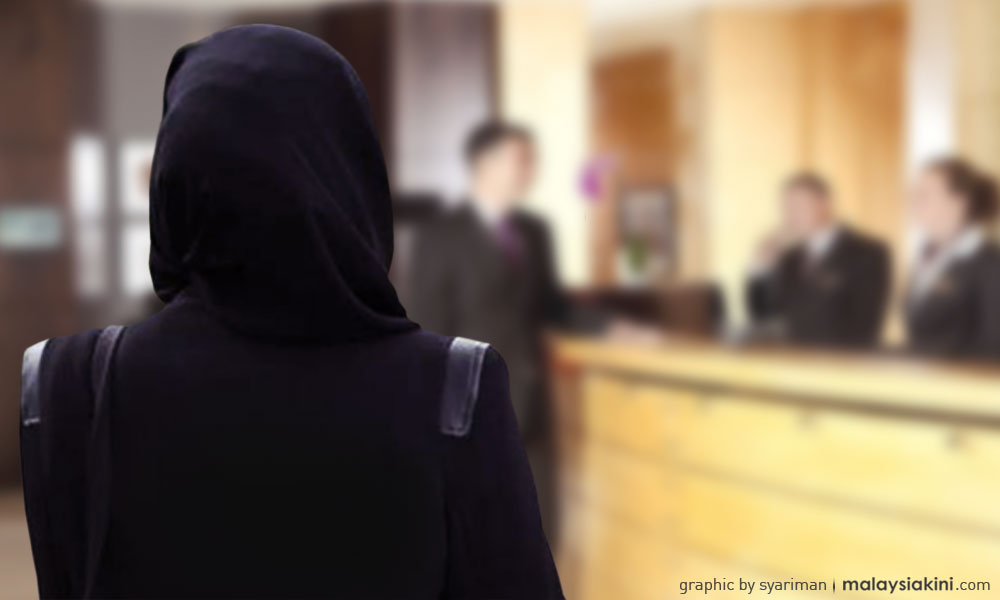 DAP and PKR offer legal aid to those affected by headscarf ban
DAP and PKR have offered legal assistance to Muslim employees affected by the policy which bars them from wearing the tudung at the front desk.
DAP legal bureau chairperson Gobind Singh Deo urged the government to set the record straight on this matter, be it by legislation or otherwise.
"If there is a need for a court ruling on the matter, I am prepared, on behalf of DAP, to offer legal assistance to those affected to challenge such a ruling in court as to the legality or otherwise of such policies," Gobind added in a media statement this afternoon.
Gobind, who is also DAP deputy chairperson, criticised the policy as arbitrary, discriminatory and unconstitutional.
"It offends the constitutional right of a person to profess and practice his or her religion...
For the rest of this story and more, subscribe for only RM200 a year. If you're already a subscriber, please sign in.
Sign in
Subscribe now