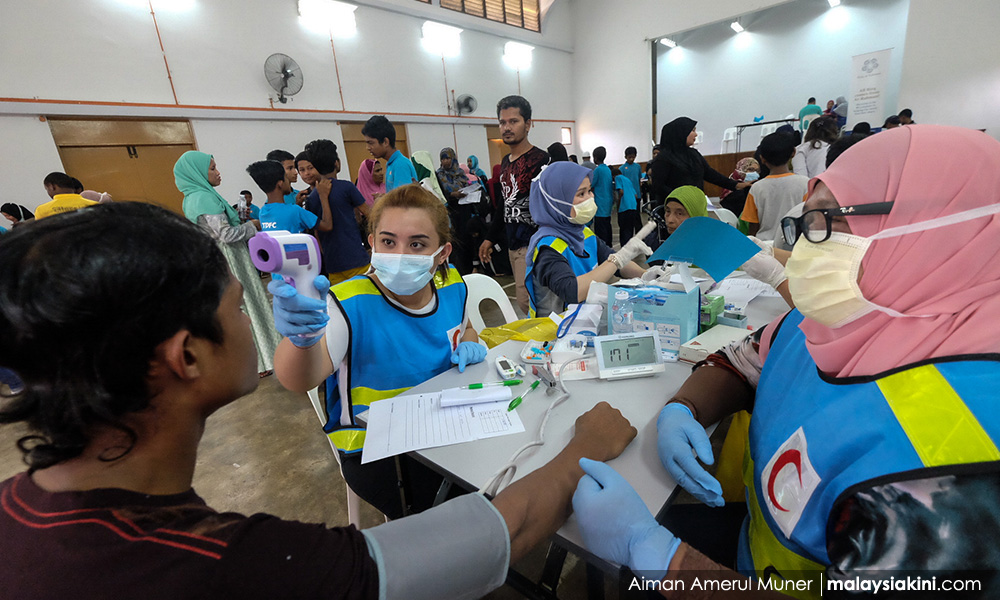 DAP MP moots RM20b additional fund for Health Ministry
PARLIAMENT | A DAP lawmaker yesterday filed a motion to inject an additional fund of RM20.7 billion for the Health Ministry.
Charles Santiago (DAP-Klang) cited the drastic increase of patients in public hospitals and an incident where a leukaemia patient was denied medication at a government hospital for the motion.
He asked the Dewan Rakyat to pass the motion by transferring RM12.4 billion from the Prime Minister's Department (PMD) and RM8.3 billion from the Defence Ministry for the purpose of healthcare...
For the rest of this story and more, subscribe for only RM200 a year. If you're already a subscriber, please sign in.
Sign in
Subscribe now