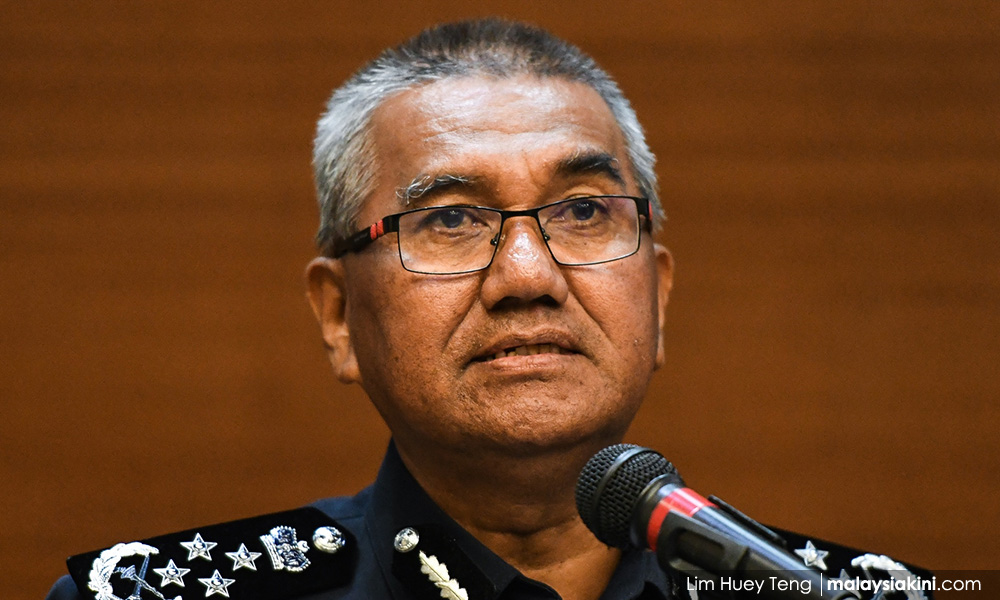 No need for IGP to testify in Bersih chief's suit against Jamal, court rules
The Kuala Lumpur High Court has ruled that inspector-general of police Mohd Fuzi Harun had no knowledge of Bersih chairperson Maria Chin Abdullah's detention under the Security Offences (Special Measures) Sosma Act 2012 last year.
In view of this, Justice Mohd Zaki Abdul Wahab dismissed a subpoena for Mohd Fuzi to testify as a witness for Sungai Besar Umno leader Jamal Md Yunos...
For the rest of this story and more, subscribe for only RM200 a year. If you're already a subscriber, please sign in.
Sign in
Subscribe now