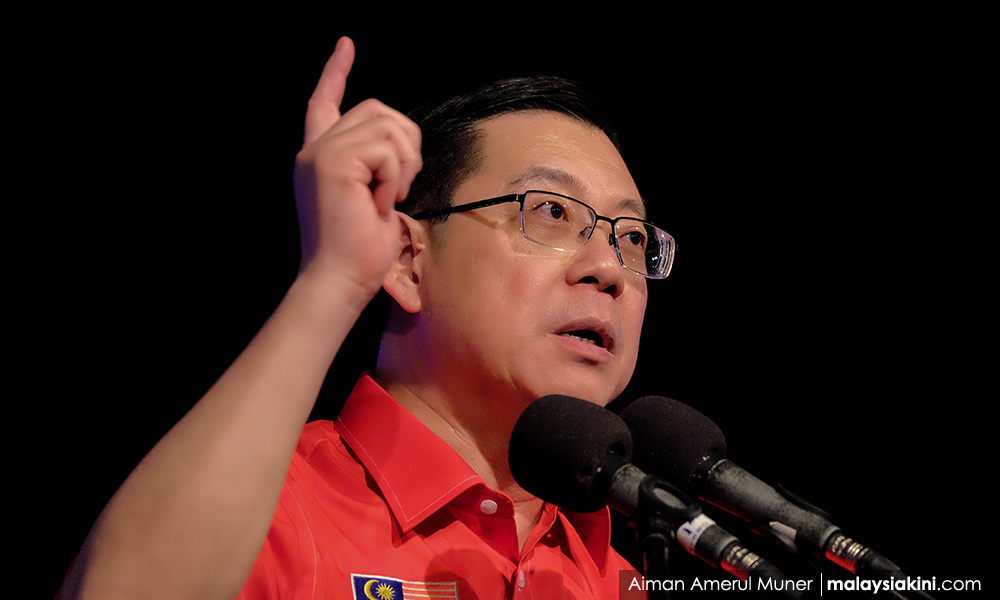 Guan Eng announces increased financial aid for flood victims
Penang Chief Minister Lim Guan Eng today announced an increase in financial aid to victims of the recent floods which killed seven and displaced thousands, in the state.
He said the aid of RM700 - up RM200 from the previous RM500 - will benefit 100,000 flood victims, who are registered with the state government.
As of yesterday, the state received RM9.6 million in donations from various parties, and the amount was boosted with an RM350,000 donation from the Federation of Malaysian Manufacturers (Penang branch) today...
For the rest of this story and more, subscribe for only RM200 a year. If you're already a subscriber, please sign in.
Sign in
Subscribe now