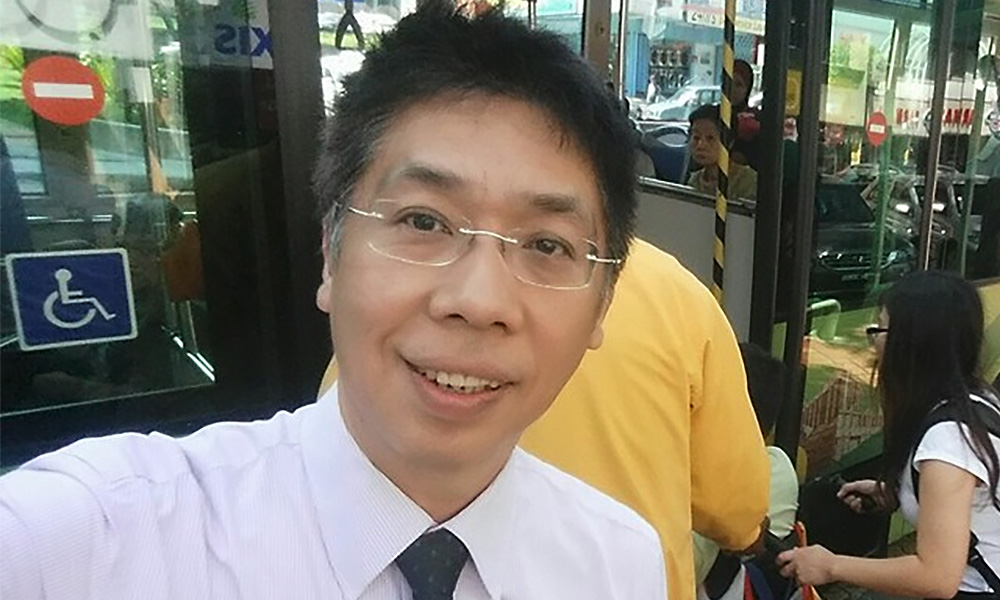 Ex-councillor Peter Chong breaks silence on his disappearance
SUHAKAM INQUIRY | Former Petaling Jaya councillor Peter Chong today testified that his disappearance in April this year was intended to intimidate those attending candlelight vigils for the abducted pastor, Raymond Koh.
Speaking publicly about his ordeal for the first time, Chong said his two captors claimed to be from a group of Muslims attempting to stop him from proselytising to Muslims.
"They were trying to use me to intimidate others from attending candlelight vigils. On the second day, they happily told me that my son had lodged a missing person report," he told the Suhakam inquiry...
For the rest of this story and more, subscribe for only RM200 a year. If you're already a subscriber, please sign in.
Sign in
Subscribe now