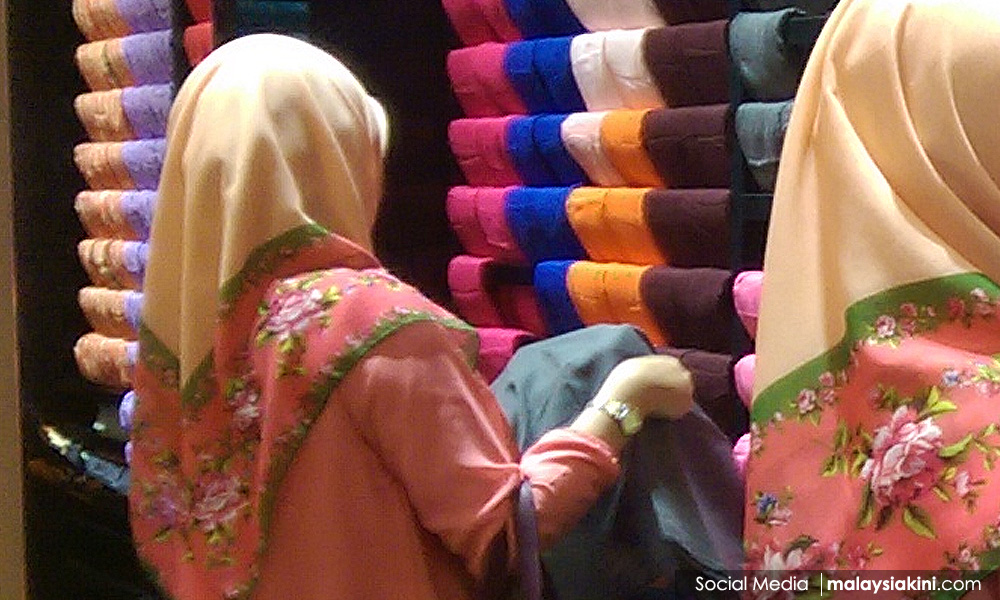 Being consistent on religious issues that matter
COMMENT | The week has only just started, and already it seems like we have a mess of issues related to religion on our hands.
These include the headscarf controversy; Deputy Prime Minister Ahmad Zahid Hamidi's claims about the floods in Penang; concerns about Muslims attending candlelight vigils for Pastor Raymond Koh; and preacher Zamihan Mat Zin criticising Prime Minister Najib Abdul Razak for opening the King Salman Centre for International Peace (KSCIP).
Of these issues, I think the headscarf issue is perhaps the most fruitful to discuss.
I imagine most of us can easily list a host of areas in which non-Muslims feel discriminated against as a minority in Malaysia.
Many of these are completely valid grievances.
The challenge facing us now is whether we can be consistent regarding the principles that inform our fight for equality and justice.
I believe that doing so requires us to take the position that Muslim women in Malaysia should never be required to remove their headscarves for "professional" reasons...
For the rest of this story and more, subscribe for only RM200 a year. If you're already a subscriber, please sign in.
Sign in
Subscribe now