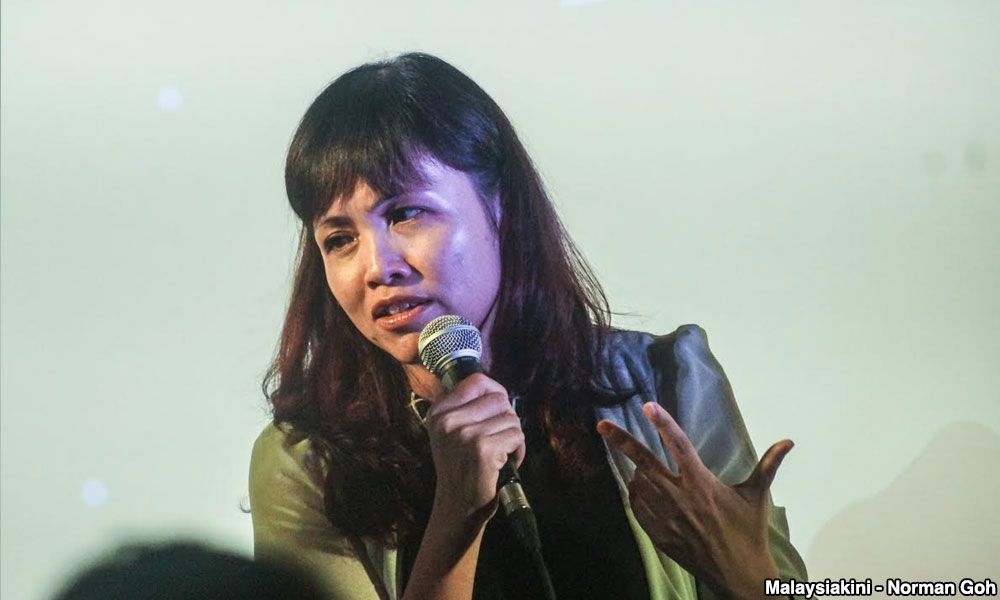 Will MACC chief be probed for his 'luxurious holidays', asks MP
PARLIAMENT | Teo Nie Ching (DAP-Kulai) has questioned if MACC chief Dzulkifli Ahmad will be probed for the money spent on the "luxurious" trips he allegedly took to Bali and Hong Kong.
"On the MACC chief's alleged luxurious holidays, I want to ask, who is going to probe him?"
"I am not interested as to who was with him on vacation, (they are) adults.
"But I want to touch about the allegation that he spent at least RM50,000 (on the) Bali trip and another RM50,000 just for accommodation during his Hong Kong trip. Can he afford it?" she asked the Dewan Rakyat during the Budget 2018 debate...
For the rest of this story and more, subscribe for only RM200 a year. If you're already a subscriber, please sign in.
Sign in
Subscribe now