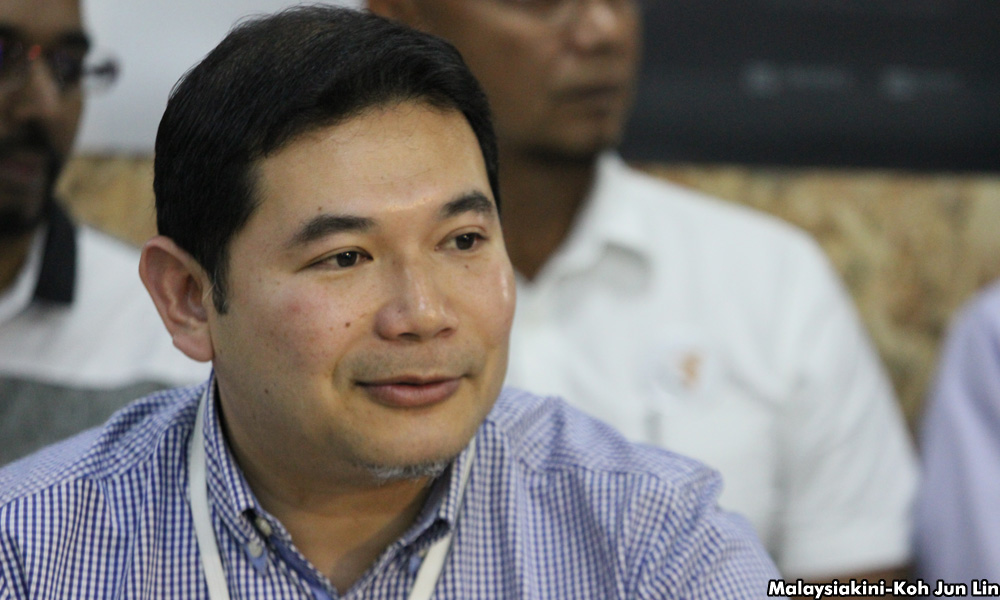 Rafizi: Why wasn't MRT3 model used earlier if saves money?
PKR vice-president Rafizi Ramli questioned why the MRT3's turnkey contractor model was not used from the beginning for the MRT1 and MRT2 projects if it was the cheaper option, as claimed by MRT Corp.
The MRT1 and MRT2 had used the project delivery partner (PDP) model in which the financing was raised by state-owned DanaInfra Nasional Berhad while the MMC-Gamuda consortium was appointed to oversee the project and is paid six percent of the total works contract value.
However, MRT3 will require a turnkey contractor to raise its own financing for 90 percent of the project value.
"I had objected to the PDP model since 2010 due to the conflict of interest as MMC-Gamuda, which was appointed as the PDP, had also bid for the biggest construction package under MRT1, which involves the construction of the underground track and stations...
For the rest of this story and more, subscribe for only RM200 a year. If you're already a subscriber, please sign in.
Sign in
Subscribe now