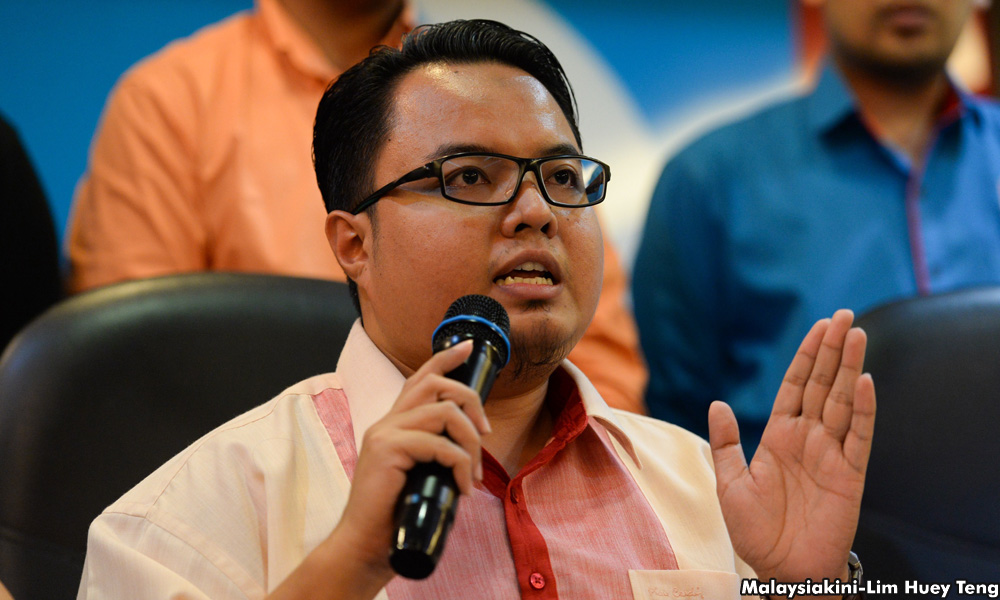 Shazni confirms Parliament protest following fuel prices hitting new high
Amanah Youth vice chief Shazni Munir Mohd Ithnin confirmed that Pakatan Harapan will proceed with its plan to camp outside Parliament with fuel prices set to increase to a new high at midnight.
"Harapan Youth, NGOs and youth movements have decided to camp outside Parliament at 12.01am on Nov 21 (Tuesday).
"We urge the people to join us in this protest to ensure that the prices of fuel go down and remain stable," he said in a statement tonight.
Less than an hour before his statement, the Domestic Trade, Cooperatives and Consumerism Ministry confirmed the price of RON95 and RON97 will go up by six and seven sen respectively to RM2.38 and RM2.66 per litre respectively.
Meanwhile, diesel will go up by five sen to RM2.25 per litre. All three prices are the highest since the introduction of the weekly float.
Prior to the announcement, Shazni had threatened to camp outside Parliament if prices went up again, after four weeks of consecutive hikes.
The weekly fuel price system was implemented on March 30. The new prices are announced every Wednesday and come into effect at midnight.
It is determined by global oil prices based on the MOPS and the ringgit's strength against the US dollar.