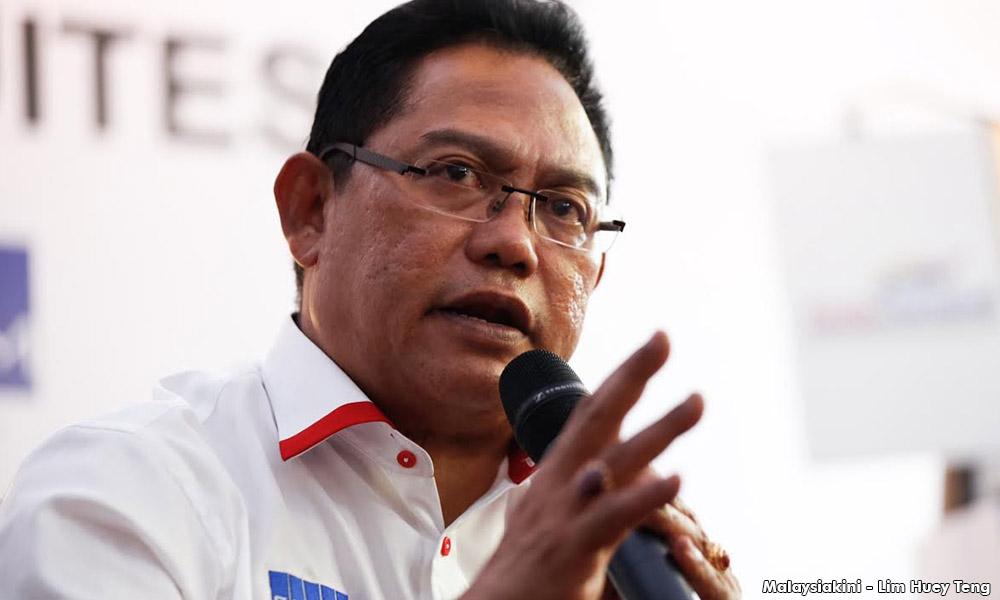 Minister tells local councils to consider revoking licences of 'no-tudung' hotels
The government has recommended to local councils to revoke the operating licences of hotels which do not allow female Muslim workers to wear the tudung while on duty.
Housing, Local Government and Urban Well-being Minister Noh Omar was quoted in Bernama saying that the policy goes against the Federal Constitution and human rights, which is championed globally.
"If the complaint (on tudung ban) is true, then I suggest the local councils revoke the licences given to hotels (practising the policy) because they should not operate, as wearing the tudung is a religious obligation for a Muslim woman, even if they are working in an international hotel chain.
"Such hotels should be more rational, as the freedom of religion is often championed in the global arena, so why should there be a ban on wearing the tudung?" he was quoted telling reporters in Ipoh.
Noh was commenting on reports about Muslim staff being instructed not to wear headscarves at the front desk in certain hotels.
Various quarters, including politicians from both sides of the divide, have expressed outrage over the policy, which has been described as discriminatory and in violation of the Federal Constitution.
A Muslim consumer association has also urged Muslims to boycott these hotels.