Malaysia's overall balance of payments (BoP) registered a surplus of RM2.9 billion in the third quarter (Q3) of 2017 from RM2.7 billion in Q2.
Errors and omissions, which included the revaluation changes on reserves, amounted to -RM8.5 billion or -1.9 percent of total trade, according to Bank Negara Malaysia in a statement.
It said the current account surplus had widened to RM12.5 billion compared to RM9.6 billion in the preceding quarter, accounting for 3.7 percent of the gross national income (GNI) compared to 3.0 percent previously.
This was primarily due to a larger goods surplus which had offset the higher deficits in the income accounts and sustained deficit in the services account, it said.
"The goods surplus widened to RM31.7 billion in Q3 compared with RM27 billion in Q2 as exports grew at a faster pace, while intermediate and capital imports moderated from 2Q 2017," it said.
BNM said the deficit in the services account was broadly sustained at RM4.9 billion compared with RM5 billion previously as the travel account registered a bigger surplus at RM9.2 billion, supported by higher tourist arrivals and spending amid major sporting events held during the quarter.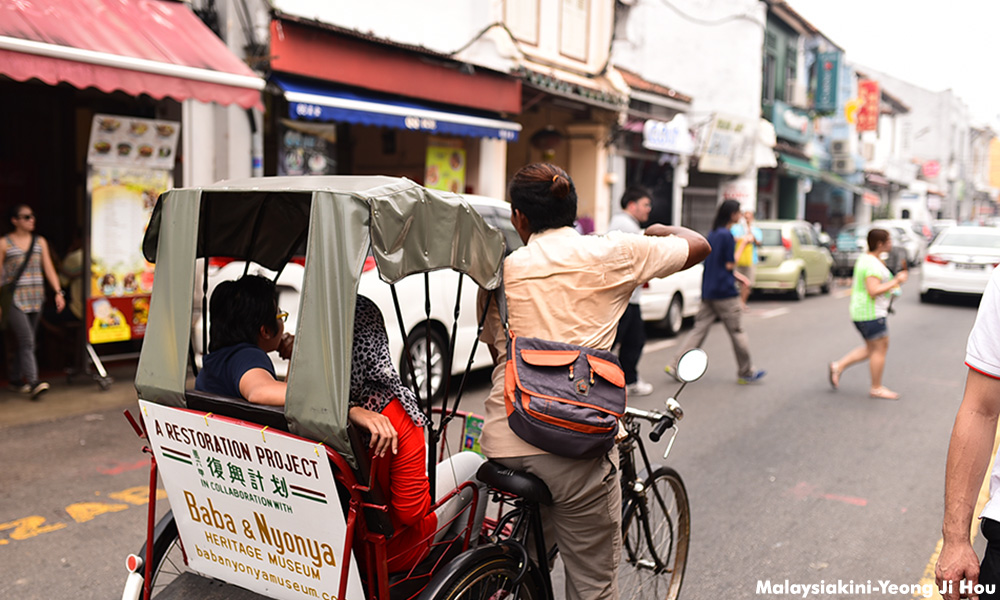 "This improvement was partly offset by a larger deficit in construction services of RM3.3 billion in Q3, reflecting the mainly lower receipts due to the near completion of the projects in Qatar and India," it said.
Meanwhile, it said, the higher deficit in the primary income account of RM8.6 billion compared to a deficit of RM8.2 billion in Q2, was largely attributable to lower income generated by Malaysian firms investing abroad, which stood at RM11.4 billion compared with RM12.4 billion in the previous quarter.
"The income earned by foreign investors in Malaysia during the period remained sizeable at RM18.9 billion, and the deficit in the secondary income account was larger at RM5.7 billion compared with RM4.2 billion recorded in 2Q 2017," it said.
BNM said the outward remittances amounted RM9.5 billion, driven by foreign worker remittances, while inward remittances were lower at RM3.8 billion compared with RM4.4 billion recorded earlier.
In terms of the financial account, the net outflow of RM1.2 billion as against a net inflow of RM7.3 billion in Q2, was due to the higher inflows of long-term foreign direct investments (FDIs) and sustained foreign inflows into domestic portfolio assets being offset by portfolio investments abroad by residents and outflows arising from banks' liquidity and treasury management operations, it said.
"The direct investment account (DIA) turned around to register a net inflow of RM6.2 billion against a net outflow of RM7.1 billion in Q2 as FDI inflows more than offset outflows of DIA during the quarter.
"FDIs rose to RM11.2 billion against RM8.3 billion previously due mainly to higher injections of equity capital and reinvestment of earnings from parent companies, channelled mainly into the real estate activities sub-sector, followed by the mining and manufacturing sectors," it said.
It said DIA by Malaysian companies declined to RM5 billion against a net outflow of RM15.4 billion in Q2, on account of lower capital injections and earnings retained by subsidiaries abroad for reinvestment, channelled mainly into the financial services sub-sector and the manufacturing sector.
BNM said the portfolio investment account registered a net outflow of RM5.1 billion as against a net inflow of RM16 billion in Q2, of which portfolio investments by non-residents accounted for the inflow of RM3.7 billion from RM18.8 billion previously.
"The sustained strong export growth and better-than-expected economic performance continued to attract foreign investors into the domestic financial markets. However, these inflows were partially offset by maturities of Malaysian government securities and government investment issues during the quarter," said BNM.
Meanwhile, resident portfolio investments registered a higher net outflow of RM8.8 billion as against RM2.8 billion in Q2, due to the continued investments in both equity and debt securities abroad by domestic fund managers and financial institutions, said BNM.
It said the other investment account recorded larger net outflows of RM3.3 billion from RM1.3 billion in Q2, due mainly to the maturity of currency and deposits placed by foreign financial institutions in the domestic banking system.
- Bernama