The Sultan of Perak, Sultan Nazrin Shah, today described plagiarism as an academic crime and said the dishonourable act against knowledge and intellectuals should be addressed firmly.
Plagiarism should be given serious attention and effective monitoring methods should be formulated to safeguard the integrity and credibility of any university, he said.
"Plagiarism has continued to challenge the world of education since the onset of the World Wide Web that makes electronic access to information so easy over the Internet.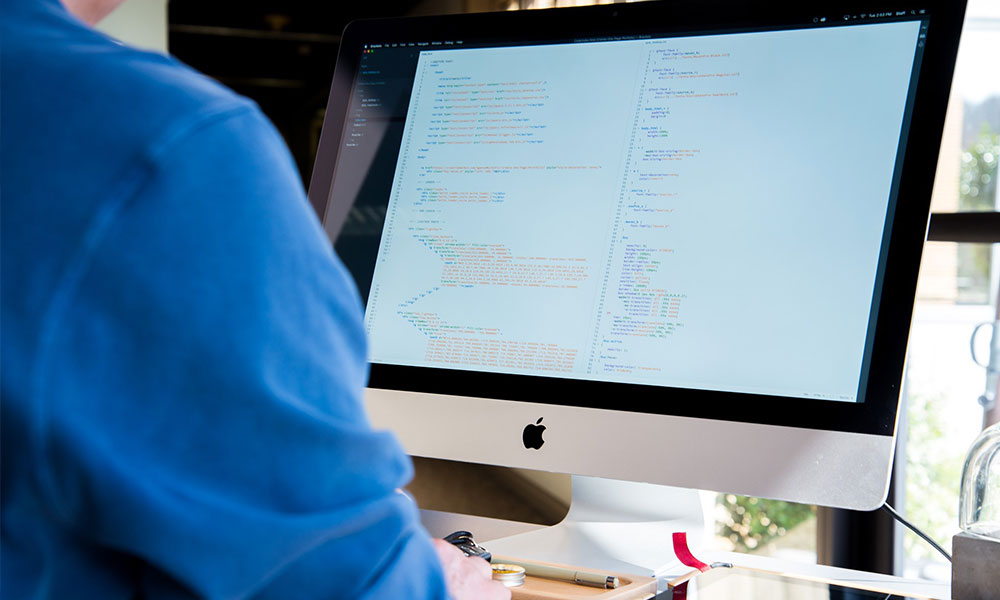 "Now, it is so easy to reproduce information, to copy and paste it in the course work and reports prepared by students," he said speaking as the chancellor of Universiti Sultan Azlan Shah at the 10th convocation of the university in Kuala Kangsar.
A total of 843 students were handed their scrolls at the convocation, 785 of them receiving diplomas, 17 bachelor's degrees and 41 Master's degrees.
Sultan Nazrin Shah said the deluge of information on the Internet made it difficult for academics to check the authenticity of course work and research material produced by students under their supervision, more so when it involved a large number.
"Hopefully, the good name of USAS (Universiti Sultan Azlan Shah) will be kept untainted by plagiarism, among students and more so among the academics," he said.
The sultan also said that the excellent reputation of any university was not determined only by the number of graduates it produced but by their quality.
He said graduates of quality were competent and of integrity, possessed the capability to analyse, indulged in critical thinking and adhered to fact-based principles, and were bold and firm in stating the truth.
"University authorities have the responsibility and accountability from the legal and moral perspective to ensure the credibility of an institution of knowledge such as a university," he said.
Sultan Nazrin Shah conveyed his congratulations to the graduates who had fulfilled their academic requirements and were awarded the degrees and diplomas.
- Bernama