The federal government has reportedly issued a moratorium on approvals for some types of luxury property developments in Kuala Lumpur, according to a report by EdgeProp.my last night.
Citing a letter reportedly from the cabinet, the Kuala Lumpur City Hall (DBKL) was instructed to stop considering and approving the development of shopping complexes, offices, serviced apartments, and luxury condominiums priced over RM1 million in the city, effective Nov 1.
This is due to a glut of such properties in the market.
Existing applications - including variations made to building plans that have received development orders - must receive planning permission by January 2018, the report said.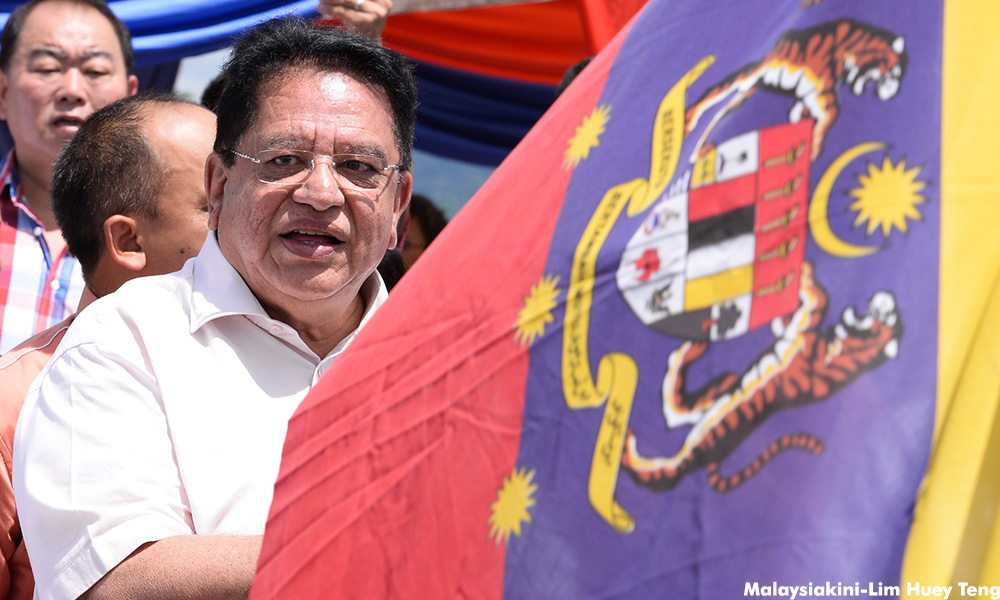 The report quoted Federal Territories Minister Tengku Adnan Tengku Mansor (photo) confirming the contents of the letter, and saying that the freeze could last between one to three years depending on the state of the market.
In a separate report by New Straits Times today, Finance Minister II Johari Abdul Ghani reportedly said the cabinet had made the decision after scrutinising a Bank Negara report published in June about the real estate glut.
"This will be temporary until we can clear all the excess supply.
"There is a stark imbalance between supply and demand and we have to review the strategy in real estate development as we do not want such a situation to adversely affect the economy," he was quoted as saying.
He added that the freeze would be indefinite until there is a rise in demand for luxury properties.
Unlike the EdgeProp.my report, the NST report makes no mention on which jurisdiction the moratorium is applicable to.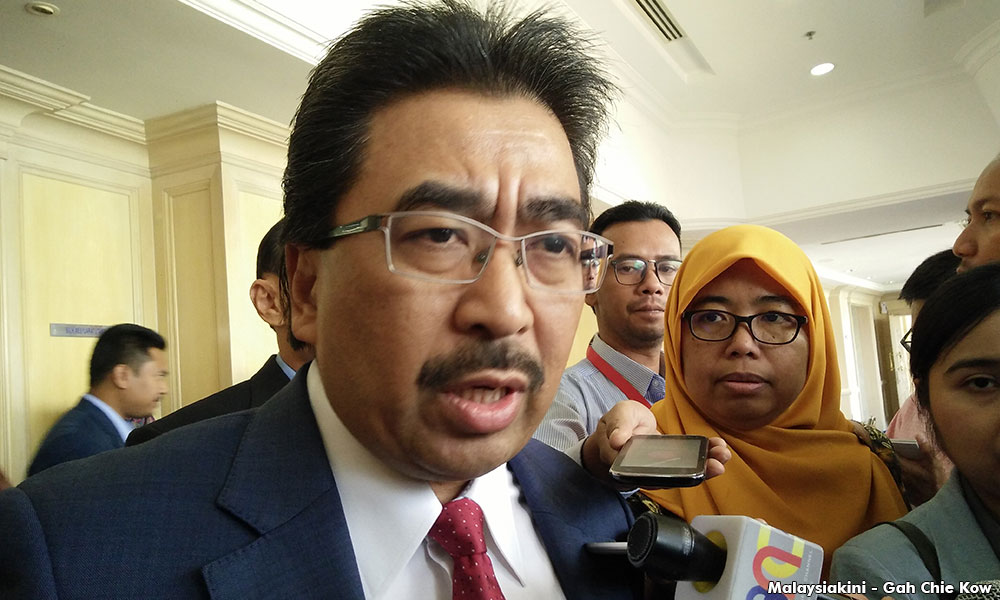 However, Johari (photo) said the government would continue to spur the development of affordable houses, particularly those priced below RM300,000 per unit.
"In this sector, there is a disparity between the 48 percent demand for affordable homes and the supply that only meets 28 percent of that.
"This is the area that needs to be addressed swiftly," he reportedly said.
In its quarterly bulletin published on Nov 17, Bank Negara had said that Malaysia's property market is facing an oversupply of non-affordable homes and idle commercial space, while demand for affordable housing is not being met.
"This situation could worsen if the current supply-demand conditions persist. Within the country, Johor is poised to have the largest property market imbalances (highest number of unsold residential properties and potentially the largest excess supply of retail space).
"As such, it is timely for all parties to act now to mitigate any potential risks to macroeconomic and financial stability," the central bank said.