Public transport operator Prasarana Malaysia Bhd employed appointed inspector-general of police Khalid Abu Bakar as its non-executive chairperson because of his expertise in security matters.
"(His appointment) will reinforce the safety and security aspect of public transportation provided by Prasarana," said the Finance Ministry in a parliamentary written reply.
The ministry said Khalid had also shown integrity, experience and ability during his 31-year career with the police.
The Finance Ministry said this in a reply to Siti Mariah Mahmud (PAS-Kota Raja) who wanted to know what Khalid's qualifications in the public transport field were.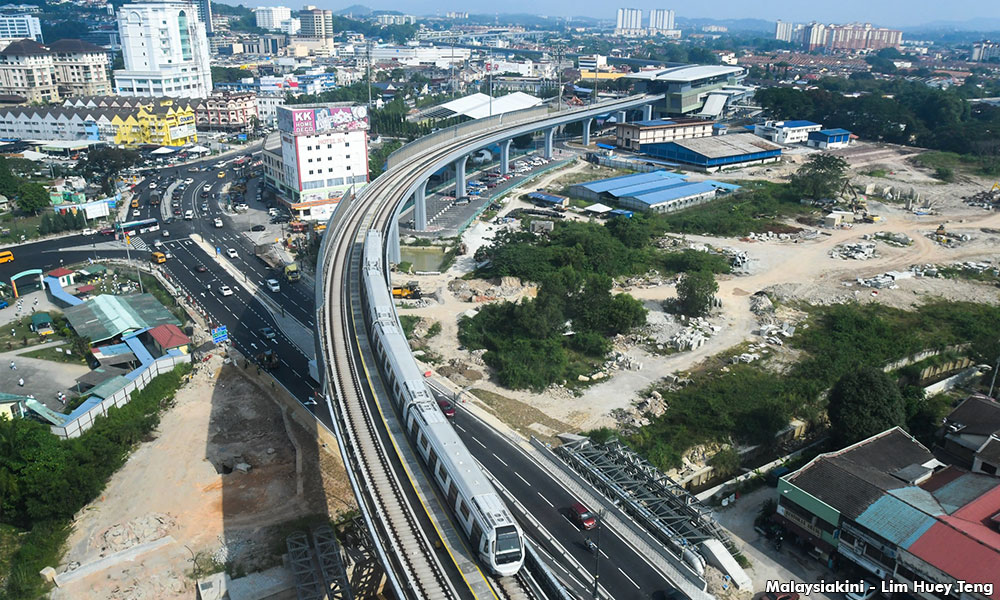 Khalid retired at the age of 60 on Sept 5, and was immediately made Prasarana group chairperson.
Prasarana is the owner of public transport infrastructure that includes the Mass Rail Transit (MRT), Light Rail Transit (LRT), KL Monorail, and Rapid bus services in the federal capital, Penang, Kuantan and Kamunting.