COMMENT | A few days ago, the Shariah Court in Selangor upheld the conviction of Khalid Samad, the Member of Parliament for Shah Alam, for teaching Islam without valid credentials.
His fine was, however, reduced from RM2,900 to RM1,900. Many are happy about the reduced fine as this means that Khalid remains eligible to be a candidate in the coming elections.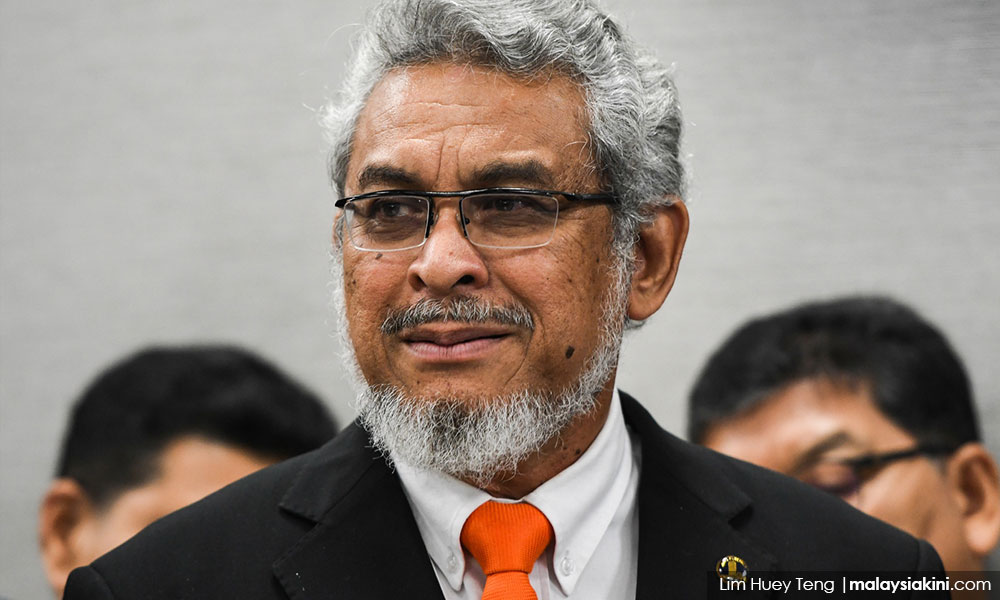 I am happy for Khalid too, but I feel sorry for Muslims in Selangor. The outcome of this case means Muslims in Selangor must not talk/ teach/ comment about Islam at all, as they run the risk of being prosecuted under the same provision as Khalid.
Muslims may only speak about Islam with written permission or tauliah from the Selangor Islamic Religious Department (JAIS)...
All Access Plan
starting from
~RM12
per month
Subscribe Now
You can cancel anytime.
Get unlimited access to our articles on web and apps
Add comments to our articles
Bookmark articles to read later
We accept