MRCB and Gamuda Bhd have entered into an agreement to set up an unincorporated consortium on a 50:50 basis to participate in the tender to be the project delivery partner for the Kuala Lumpur to Singapore High-Speed Rail (HSR).
In a separate filings to Bursa Malaysia, both companies said that upon securing the tender, the parties shall sign a definitive agreement to further set out the rights and obligations of each party in relation to the project.
MRCB and Gamuda said they would make the necessary announcements to Bursa Securities as and when there was a material development in relation to the project.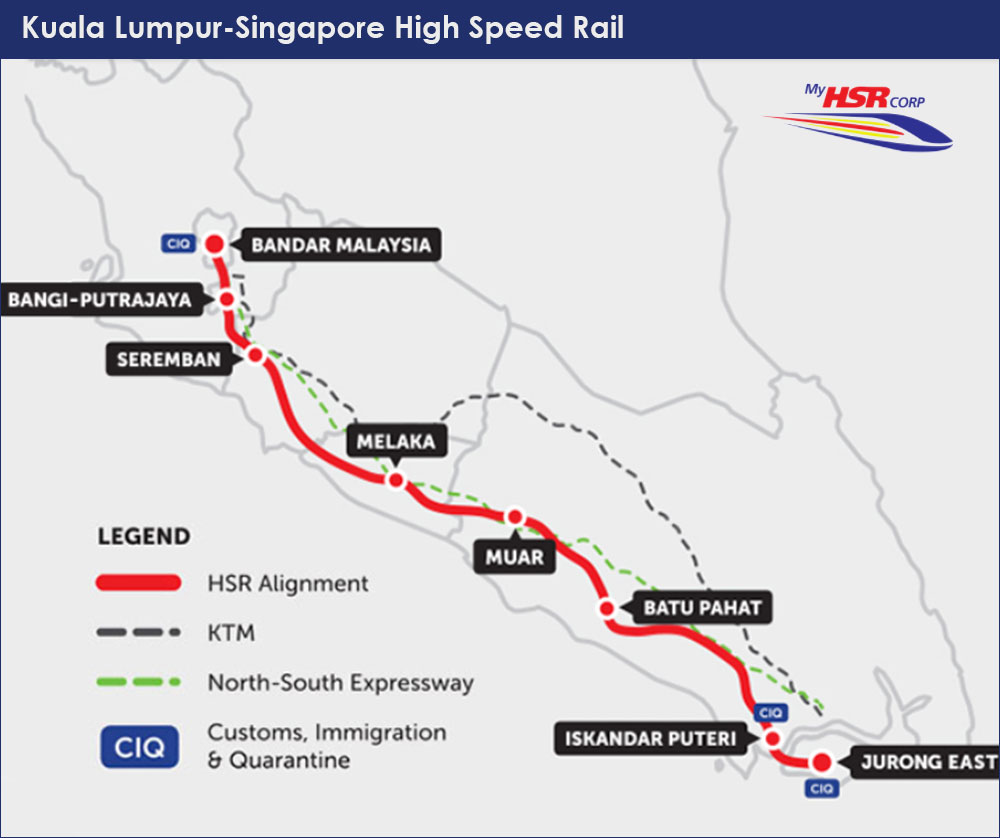 - Bernama