Pahang Umno has defended a directive by district education officer Mohd Razali Mustafar compelling all schools in Kuantan to hold daily solat berjemaah (mass prayers) before Muslim students can go home.
Razali was quoted by Bernama as saying that he targeted 10 percent of male Muslim students in the district to be able to lead the doa selamat and tahlil prayers, and become imams someday.
Pahang Umno Youth chief Shahar Abdullah (photo) said that the ruling is not intended to sideline non-Muslim students.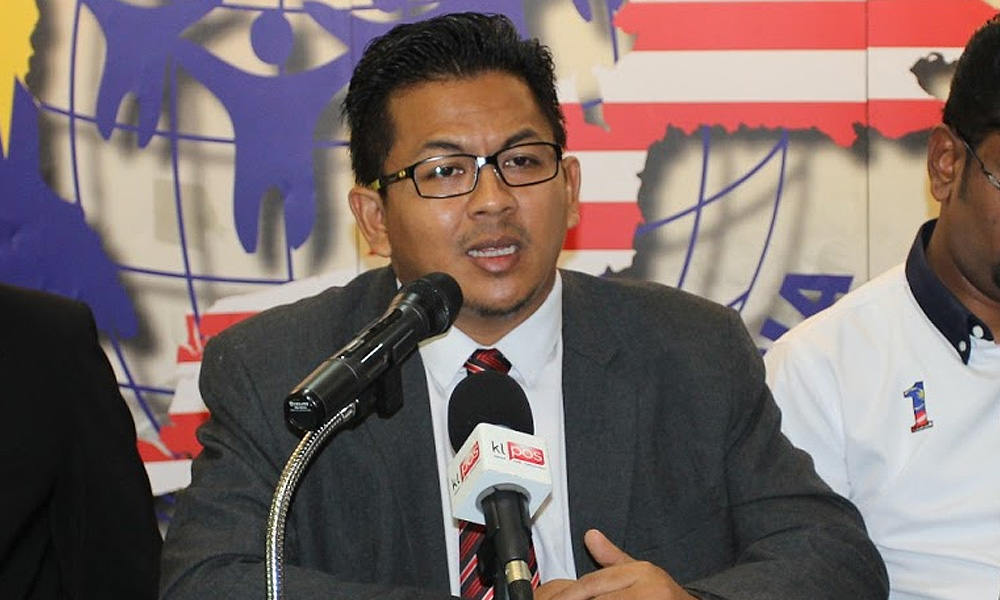 "The rule should not be seen as something that would make students of other religions feel that they are sidelined, as I believe they are aware of Islamic teachings that emphasise on building character in every aspect of life.
"It also should not be seen as something that would erode unity. Instead, it will promote tolerance and understanding between Muslim and non-Muslim students," he said in a statement.
As such, Shahar threw his support behind Razali, adding that there was no reason for any quarter to oppose the directive.
"Pahang Umno also condemns any quarter that tried to politicise this issue due to their respective interest," he said.
Shahar said the effort can train Muslim students to hold a strong grasp of their religion and strengthen their character in facing future challenges.