Bukit Mertajam MP Steven Sim claimed Putrajaya is paying Utusan Melayu (Malaysia) Sdn Bhd more than double the market price to supply tablets to teachers.
Sim, citing a parliamentary written reply, said Utusan was given the contract to supply 182,712 units of tablets at the cost of RM152 million.
"In other words, each tablet supplied by Utusan to the government comes to RM832," he said.
Sim (photo) said he was informed by a teacher that the tablet was the Lenovo Tab3 7 Essential, which retails on an online shopping platform for less than half the price.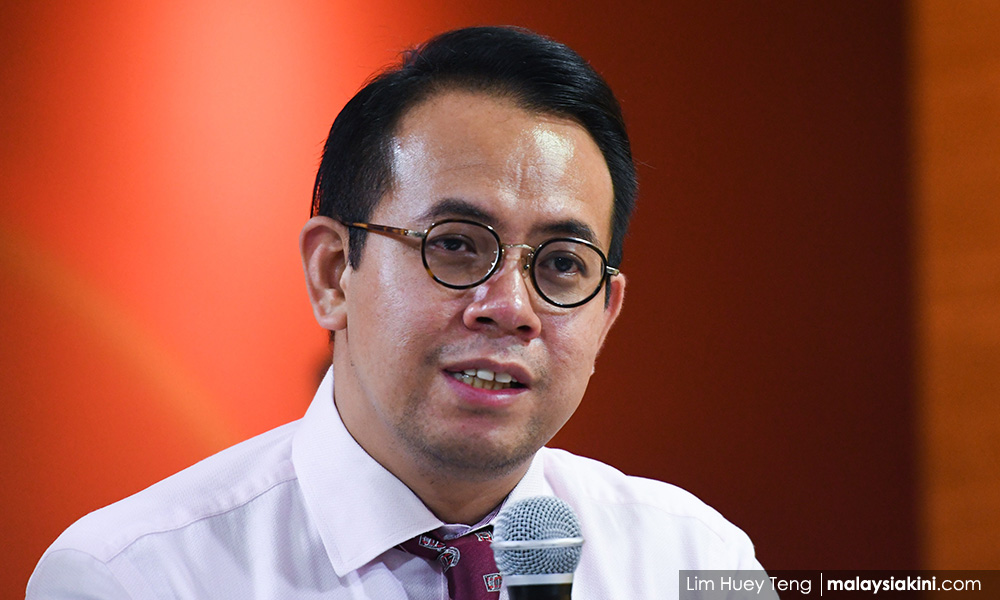 "According to popular shopping platform Lazada, the Lenovo Tab3 Essential can be purchased for RM388," he noted.
The plan to supply some 430,000 tablets to schools teachers was announced in Budget 2017.
The DAP lawmaker questioned why the contract was awarded to an Umno-owned newspaper without open tender.
"RM388 is the online retail price. If the government purchased 430,000 units in bulk, I believe it could obtain a better price if an open tender was conducted," he said.
Sim urged for the contract to be redone through an open tender to specialised companies to supply the tablets.