While many veteran Reformasi activists have dealt with their share of blows in their time, the prospect of having their former enemy Dr Mahathir Mohamad as prime minister, albeit interim, has elicited apprehensive responses.
During Mahathir's 22-year tenure as premier, Anwar Ibrahim was sacked as deputy prime minister, and later jailed for what the opposition leader claims were politically-motivated sodomy charges.
In 1998, Anwar began the Reformasi protest movement in a bid to shift the country's politics away from Mahathirism, out of which PKR was born.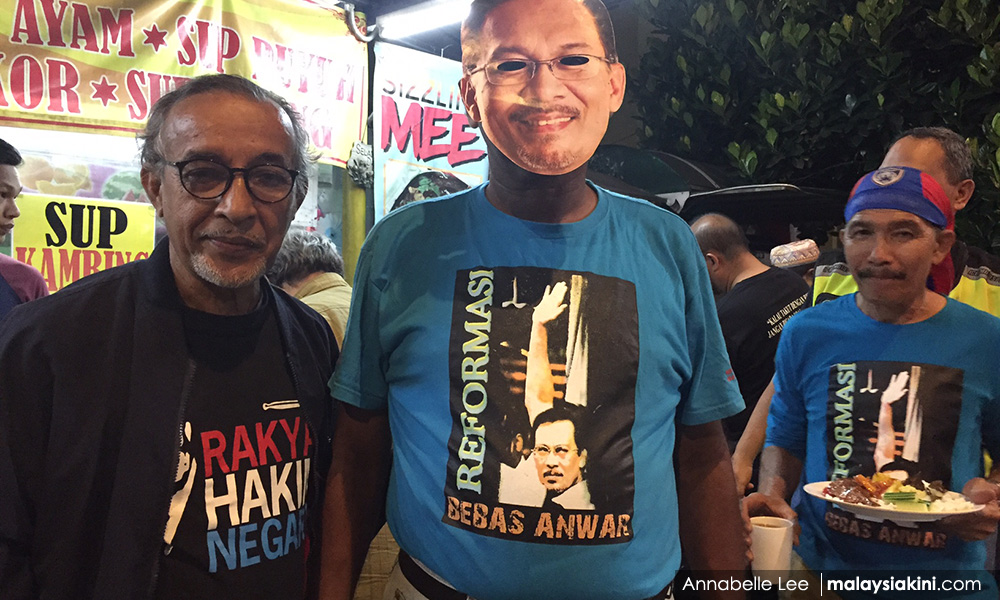 Last night, most of the 100 activists at a Reformasi appreciation dinner in Kuala Lumpur concurred that their only candidate for prime minister was Anwar, as it had always been. Shouts of "Anwar for PM" were heard between speeches...